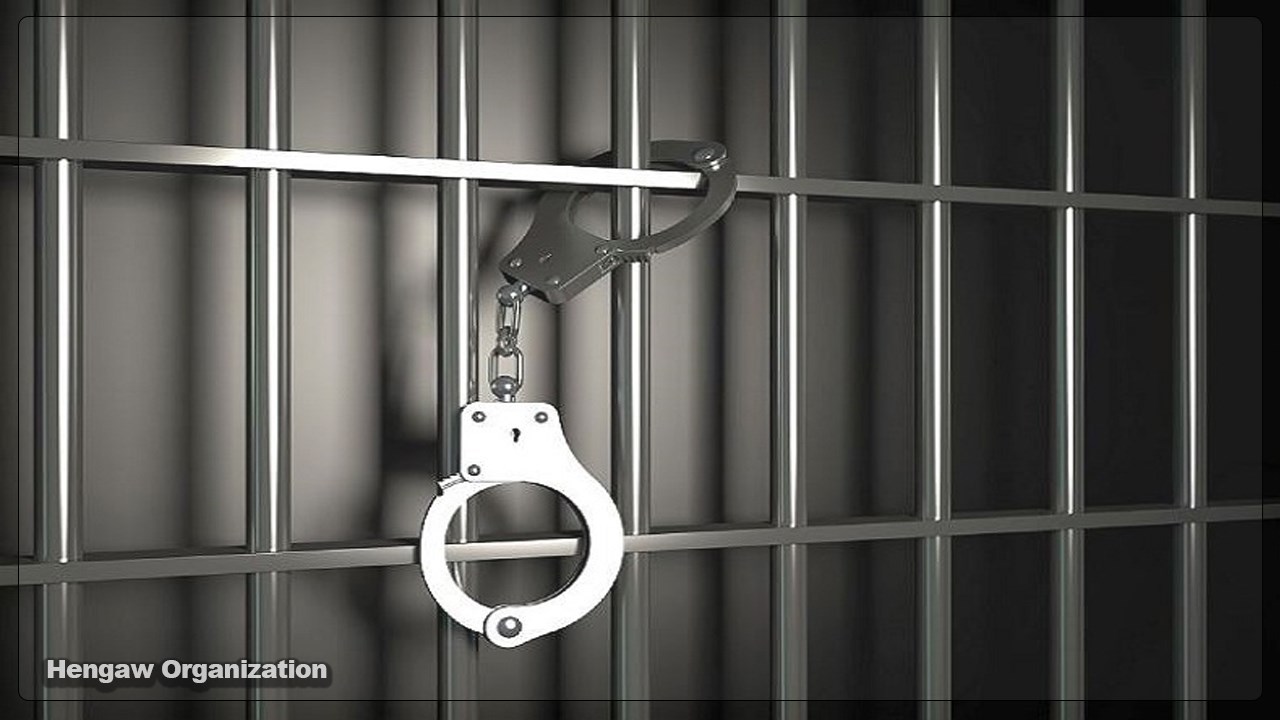 Hengaw: February 5, 2023
Hoshmand Ghalebi, a resident of Piranshahr, was detained after protesting the Salam Farmandeh song being played over the loudspeaker of a nearby school.
According to a report obtained by the Hengaw Organization for Human Rights, Hoshmand Ghalebi was detained by agents of the Intelligence Department on Thursday, February 2, 2023, for objecting to the song that was being played out loud every day from the school next to his home.
After repeatedly protesting against the ongoing disruptions at the school, the school administration notified the Intelligence Department, and he was detained by the intelligence forces and transferred to an undisclosed location.
No detailed information has been made available about the current status and conditions of this citizen.
"Salam Farmandeh," a Persian song about Imam Mahdi with ideological and pro-state political themes made for children and mostly utilized for backing vocalist performances in big groups, was developed by the Islamic Republic's state media. Recently, this song has been played daily in schools of different grades.