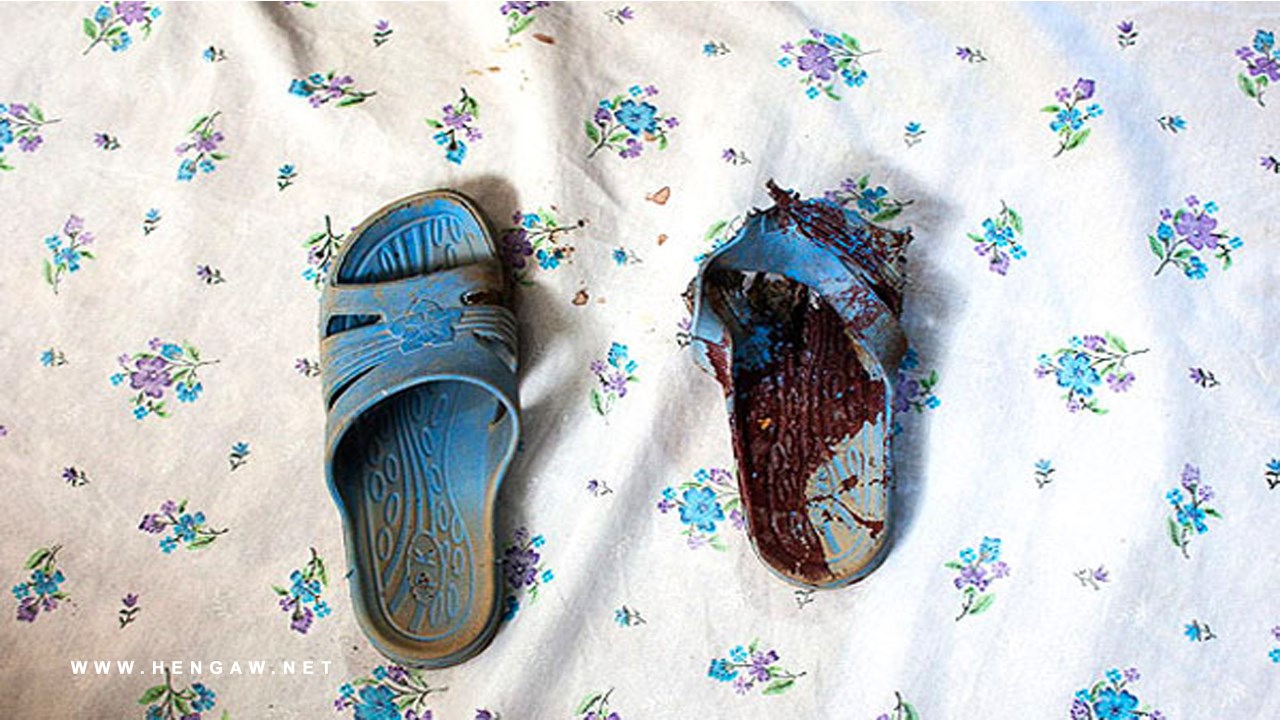 Hengaw: Saturday, November 18, 2023

Two men were killed and a one-year-old child was injured as a result of the explosion of war munition left over from the eight-year war between Iran and Iraq in Mehran city, Ilam province.
According to the report received by the Hengaw Organization for Human Rights, at around 1:00 p.m. on Wednesday, November 15, 2023, as a result of the explosion of war ammunition in one of the houses in Eslamiyeh town of Mehran city, located in Ilam province, two men named Shahram (last name unknown), 27 years old, and Abbas Shiriniya 35 years old lost their lives.
In this incident, in addition to Shahram and his brother-in-law Abbas Shiriniya's death, a 15-month-old child who was the son of Abbas was seriously injured and his physical condition is reported to be critical.
It should be mentioned that this explosion happened in Shahram's garage.
In the cities of Ilam province, due to the lack of job opportunities, a number of people turn to collecting iron and war scraps for their livelihood, and by collecting them and keeping them in their homes, such incidents sometimes occur.