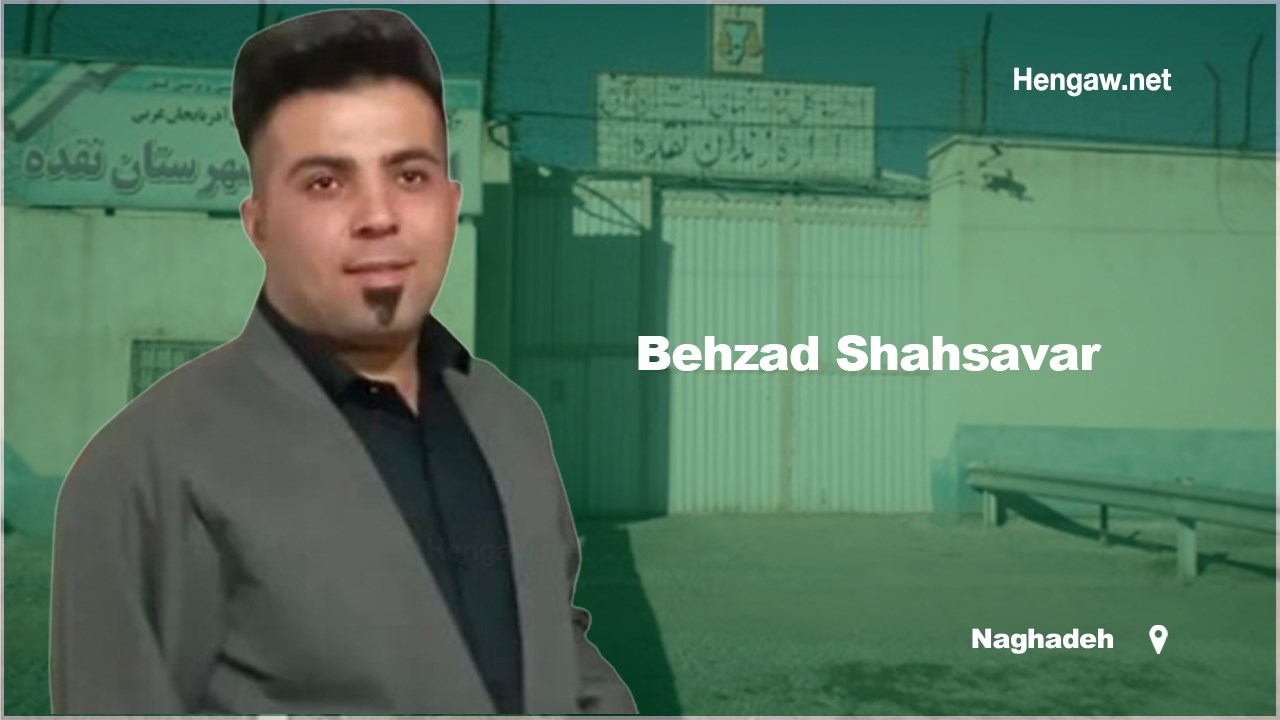 Hengaw: Wednesday, May 18, 2022

Behzad Shahsavar, a political prisoner from Urmia, was recently released from Naqadeh Central Prison after serving his three-year sentence.

Behzad (Shahrzad) Shahsavar from "Dizej Margavar" village in Urmia was arrested in December 2018 along with another citizen identified as Siamand Shahsavar while returning from the Kurdistan region at the border of Tamrchin (Haj Omran) by intelligence forces and transferred to the detention center of this security institution in Urmia. After about one month in detention, they were transferred from the Urmia Intelligence Detention Center to Naqadeh Central Prison.

In May 2019, the two citizens were each sentenced to five years in prison by the Revolutionary Court of Urmia on charges of "membership and cooperation with the Kurdistan Democratic Party of Iran" and were temporarily released pending the verdict of the Court of Appeal.

The sentence was later reduced to three years in prison by the provincial Court of Appeals.

Behzad Shahsavar was arrested to serve his three-year sentence in April 2020 and transferred to Naqadeh Central Prison, where he was held until he was released.