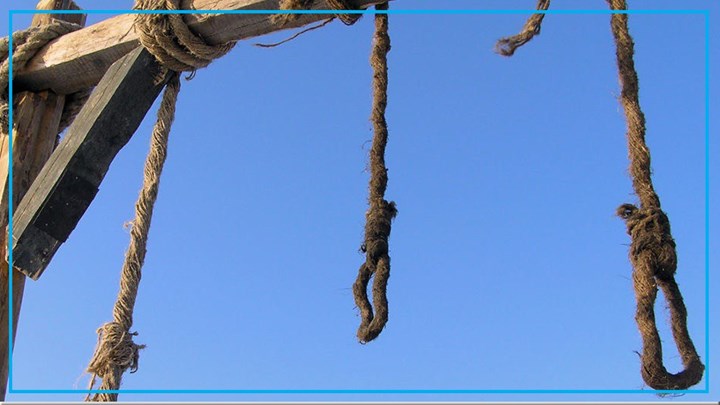 Hengaw: A citizen from Lorestan who was imprisoned for committing homicide and had received a death penalty, was executed last Wednesday.
According to the report received by Hengaw Organization for Human Rights, on Wednesday, September 30, 2020, the execution of a prisoner named Saeed Bolouri in Lorestan was carried out in Aligudarz central prison.
Human Rights Organization in Iran reported that Saeed Bolouri had been imprisoned since 2016 for homicide, and he was sentenced to death by judicial authorities.
There have been no official statement by the Iranian media or authorities on the execution.