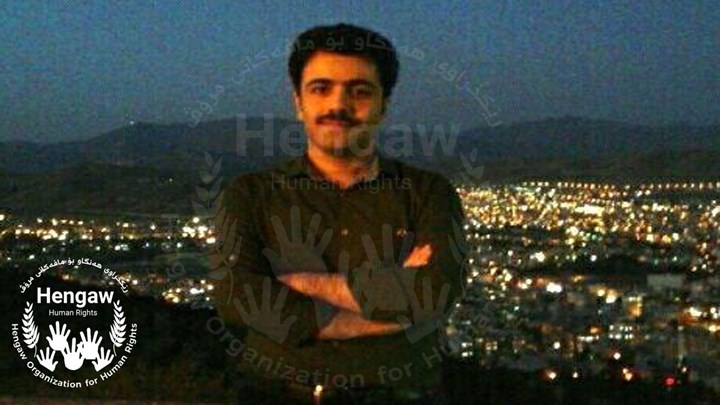 Hengaw - Erfan Saed Panah, a detained student activist from Sanandaj, has been released from prison on bail.
According to a report by the Human Rights organisation "Hengaw ", on Sunday 22 April 2918, Erfan Saed Panah was released on bail, after spending 33 days in prison.
Last month, on the 20th March 2018, Erfan was arrested on charges of planning to hold a Newroz (New Year) ceremony, along with 12 other people, by the Iranian security forces. The other 12 activists were released.
During his time in detention, Erfan was kept at the Detention Center of the Information Ministry and the Sanandaj's Central Prison.
Erfan Saed Panah, is a 31 years old Kurdish postgraduate student at the Kharazmi University in Tehran.