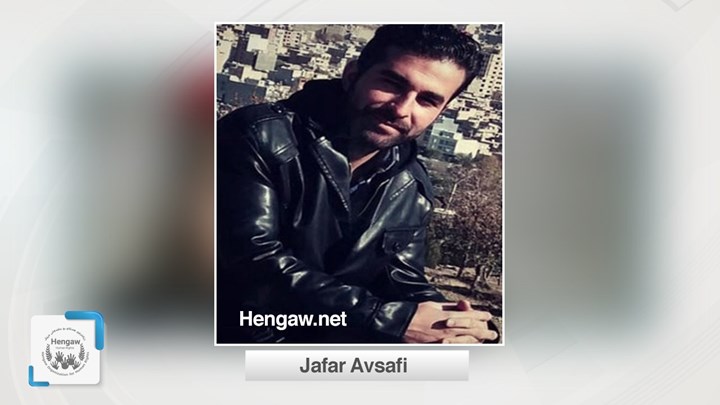 Hengaw: A religious activist from Bokan who arrested by security forces last year has been sentenced to prison.
According to a report received by the Hengaw Human Rights Organization, Jafar Osafi, a religious activist from Bokan, was sentenced by the First Branch of the Revolutionary Court of Urmia to 7 years and 6 months in prison on charges of "membership in religious extremist groups."
According to an informed source, the court session of this religious activist was held in June of this year, and the sentence issued on Saturday, July 31, 2021 in Urmia Central Prison was officially announced to him.
Jafar Osafi, 31, from Bokan, was arrested on Sunday, June 7, 2020, by the BokanIntelligence Service on charges of managing a telegram channel entitled "Sunni Questions and Answers of the Sunnis and Jama'at." and after 40 days in custody, he transferred to Urmia Central Prison.