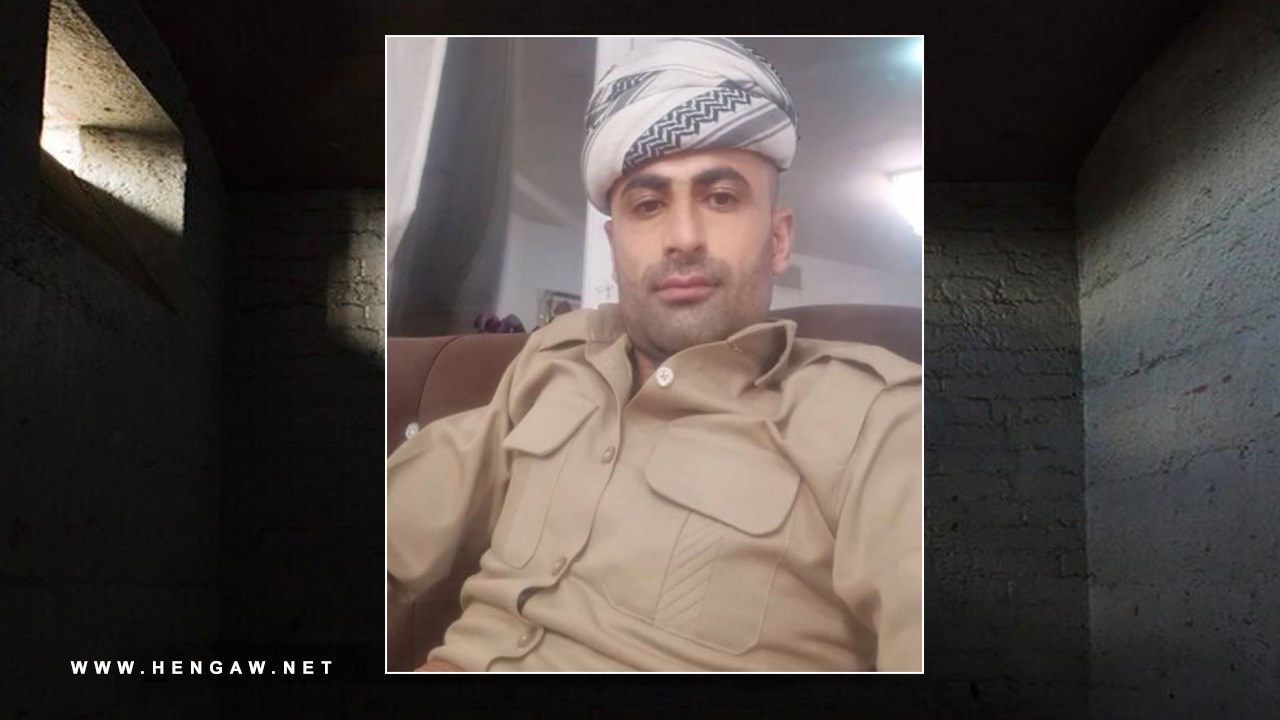 Hengaw - Tuesday, June 6th, 2023
Faraan Hassanzadeh, an individual who participated in the "Women, Life, Freedom" revolutionary movement and was apprehended by government forces, has been relocated to Naqadeh Central Prison to begin serving his prison sentence.

According to a report obtained by the Hengaw organization for Human Rights, Farhan Hassanzadeh, a 31-year-old resident of Oshnavieh, was arrested and subsequently transferred to Naqadeh Central Prison on Tuesday, June 6, 2023, following his appearance at the Enforcement Branch of the District Court in the aforementioned city.

Previously, on Saturday, April 29th, 2023, Mr. Hassanzadeh received a two-year prison sentence from Judge Mehdi Rezaei, chief judge presiding over Branch 101 of Oshnavieh Criminal Court, on charges of "membership in opposition groups". However, this sentence was later reduced to one year and four months after an appeal.

Faraan Hassanzadeh was initially detained and brutally assaulted on Tuesday January 17, 2023, at the Naliwan checkpoint in Oshnavieh. By government forces. Subsequently, on February 7th 2023, he was granted temporary release from prison upon posting bail of 200 million tomans, which remained in effect until the conclusion of the legal proceedings.