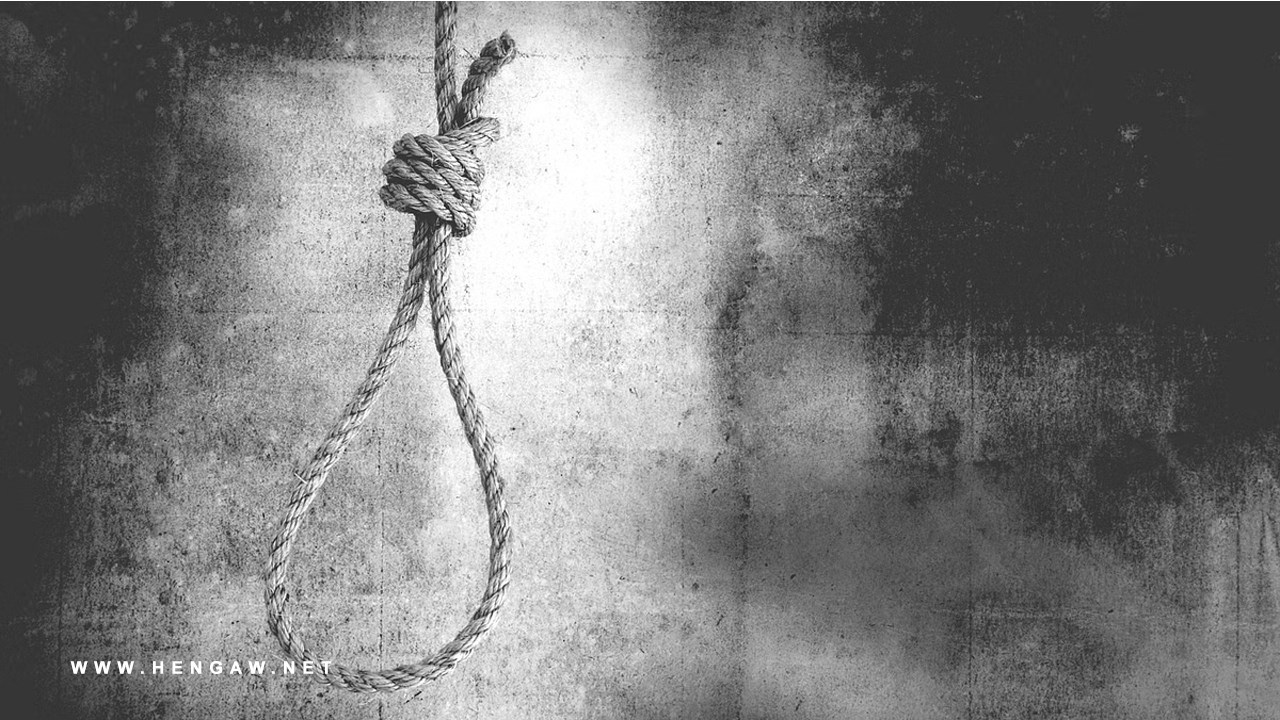 Hengaw, wednesday, July 19, 2023
The death sentences of two Kurdish inmates named Habibollah Ilkhani from Nodesheh and Ghasem Seyed Hosseini from Mahabad, who were previously sentenced to death on charges of premeditated murder, were executed after 12 and 18 years of imprisonment in Kermanshah and Urmia prisons, respectively.

According to the report received by the Hengaw Organization for Human Rights, at dawn on Tuesday, July 18, 2023, the death sentence of a prisoner named Habibollah Ilkhani, 50, a resident of Nowdeshah city, was executed in Dizel Abad prison in Kermanshah.

According to an informed source, Habibollah Ilkhani, a former teacher, a proximately12 year ago committed the murder of a man named Shoresh under the pretext of "honor Killing". He than consequently received the capital punishment verdict by the judicial system on the Islamic republic of Iran.

At the same time, in Urmia Central Prison, Ghasem Seyed Hosseini, 50, from Mahabad, was executed.

Ghasem Seyed Hosseini was arrested 18 years ago and sentenced to death by the Iranian judicial system on the charge of premeditated murder. In this regard, a source close to Seyed Hosseini's family told Hengaw that he was held for 18 years in Mahabad prison and was transferred to Urmia Central Prison last week in order to be executed.

As of the time of this reporting, the news of the execution of these two prisoners has not been announced in the government media, especially the media affiliated with the judiciary.