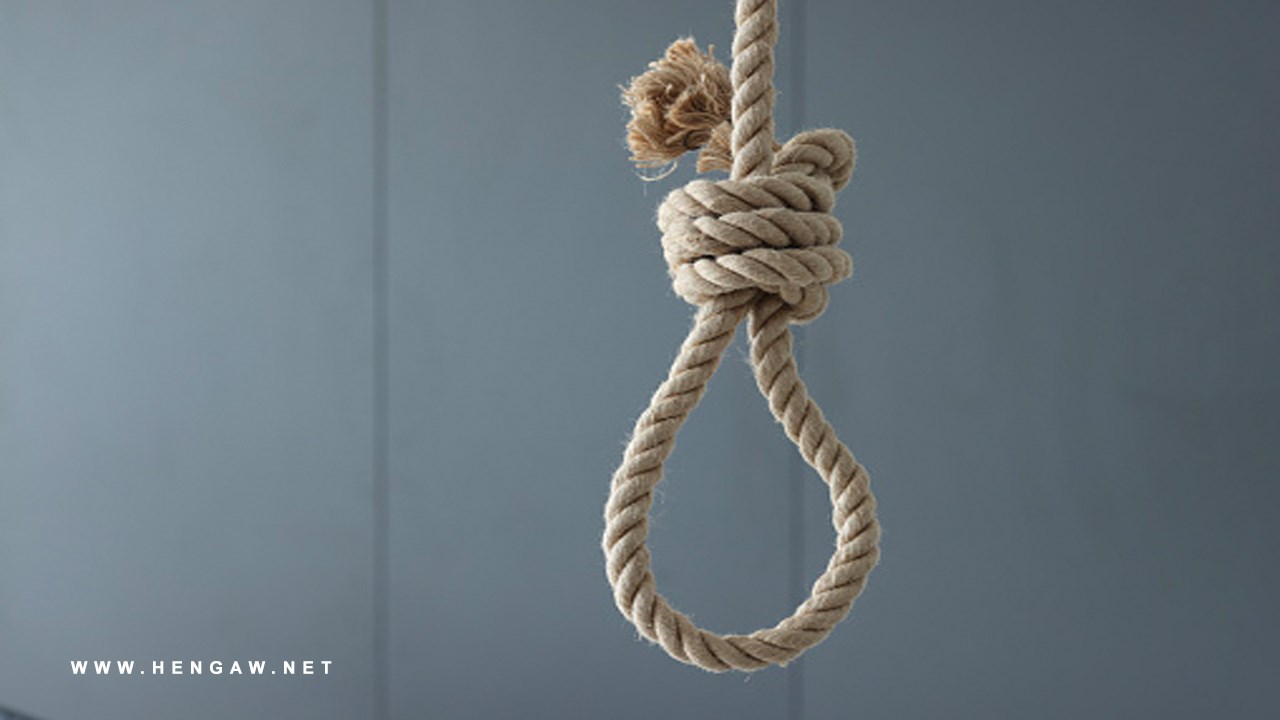 Hengaw: Tuesday, August 1, 2023

The death sentence of an Afghan citizen named Masoud Ishaqzahi, who was previously sentenced to death for drug-related charges, was secretly carried out in Zabol Central Prison, Sistan and Baluchistan province.

According to the report received by the Hengaw Organization for Human Rights, at dawn on Tuesday, August 1, 2023, the death sentence of an Afghan prisoner named Masoud Ishaqzahi, 30 years old, was carried out in Zabol prison without the right to have the last visit with his family.

Masoud Ishaqzahi, who is married and the father of two children, was arrested last year for drug-related charges in Zabol and sentenced to death by the Iranian Islamic Revolutionary Court in this city.

So far, the news of the execution of this prisoner from Afghanistan has not been announced by the Iranian state media, especially the media close to the Iranian judiciary.


Based on the statistics registered in the Statistics and documents center of Hengaw, in July 2023, at least 61 prisoners were executed in Iranian prisons, 4 of them were citizens of Afghanistan.