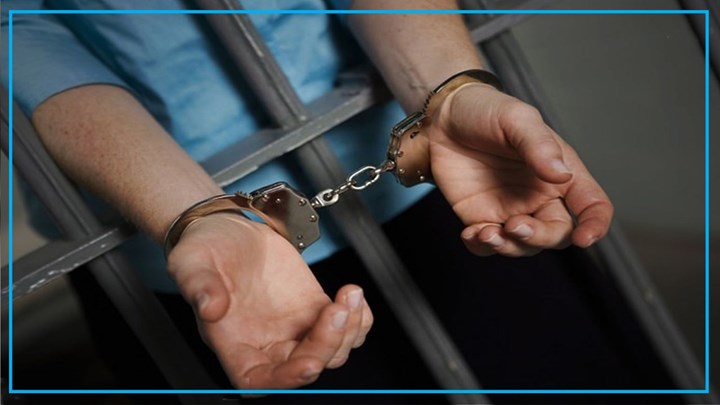 Hengaw: Following the wave of mass detention of Kurdish citizens, 3 citizens living in a village in the Kalatarzan sub-district Sanandaj of Kurdistan province have been detained by Iranian security forces .
According to a report received by Hebgaw Human Rights Organization, in the early morning hours of Tuesday, January 19, 2021, Iranian Intelligence forces in Sanandaj raided the village of Danikesh in the Kalatarzan district and detained at least 3 Kurdish citizens.
These 3 citizens have been Omid Salimi, Rahim Salimi and Aso Mohammadi, who were transferred to an unknown location after their detention .
As of preparation of this report , the reason or reasons for the detention of the 3 citizens and the charges against them by the security agencies are not clarified. Also their whereabouts are unknown.