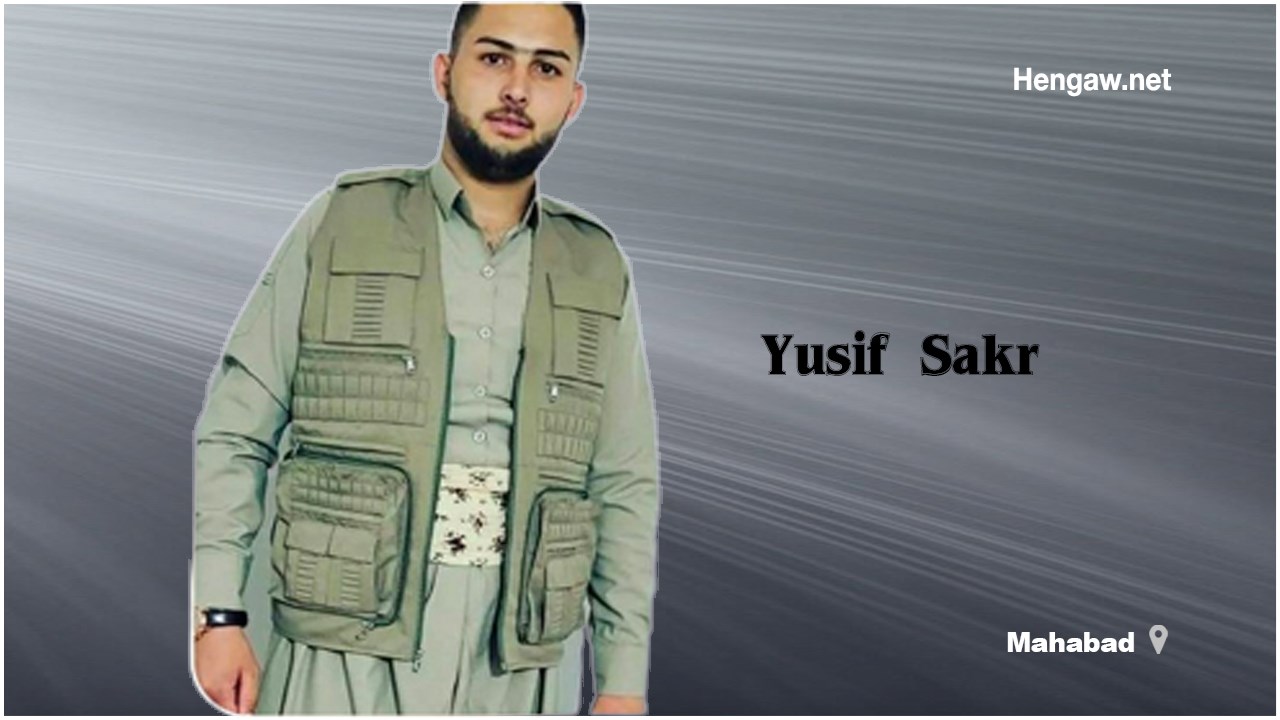 Hengaw: Monday, May 16, 2022

In recent days, a citizen from "Jaldian" village, a district of Piranshahr, identified as Yousef Sakar, has been detained by security forces in Mahabad.

According to an informed source, Yousef Sekar was arrested without providing any court documents and has been transferred to an unknown location.

As of this writing, no exact information is available on the reasons for the arrest, the charges against Yousef Sekar, and his whereabouts too.

The efforts of the young man from Piranshahr to find out about his fate have been fruitless till now.