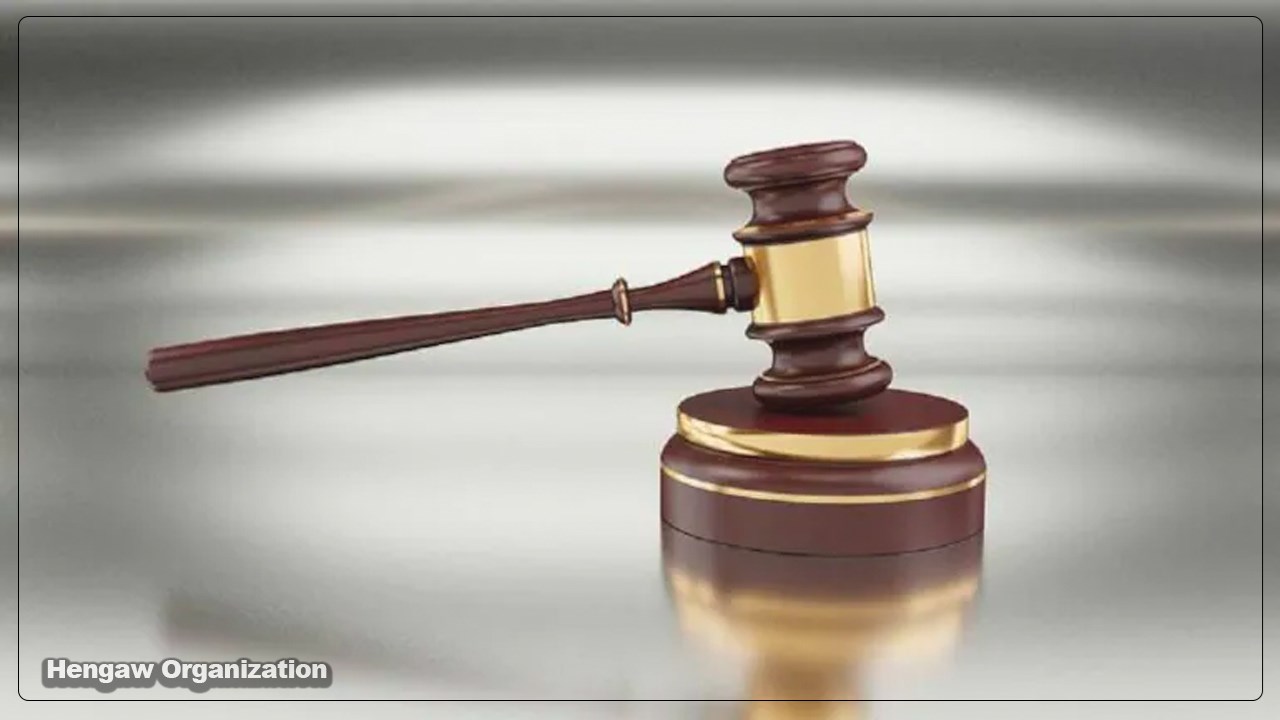 Hengaw: Wednesday, September 7, 2022

A female activist from Piranshahr called Amineh Yeganeh was sentenced to prison along with her 16-year-old son Zaniar Behjat by the judicial system of the Islamic Republic of Iran on charges of cooperation with one of the opposition Kurdish parties of the government.

According to the report received by Hengaw Human Rights Organization, Amineh Yeganeh, 37, was sentenced to 3 years and 3 months and 3 days of imprisonment by Branch 102 of Piranshahr Criminal Court headed by Judge Babaei, and her 16-year-old son Zaniar Behjat was sentenced to 2 years of imprisonment.

Hengaw has been informed that this sentence was issued to the two citizens on the charge of cooperation with the Kurdistan Democratic Party of Iran, and it was officially announced to them last week.
It should be noted that Amineh Yeganeh and Zaniar Behjat were arrested last year in the Fall by the Piranshahr Intelligence Office forces and after a few days, they were temporarily released on bail.