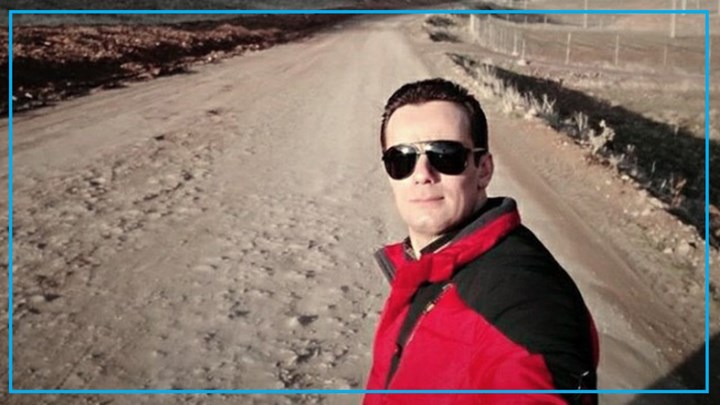 Hengaw: Revolutionary Court has sentenced to prison a Kurdish citizen from Mahabad, who was arrested in late 2018 by security forces

On Saturday, May 16, the Second Branch of Urmiaś Revolutionary Court headed by Judge Ali Sheikh Lou has sentenced Iraj Soufi Mohammad a citizen of Mahabad, to 15 years in prison on charges of "acting against national security" through membership in Islamic extremist groups. According to a report received by the Hengaw.

This sentence was officially announced to Iraj Sufi Mohammad on Monday, May 18 by the officials of Urmia Central Prison. An ideological prisoner convicted of having a lawyer during the trial.

Mahabadś security forces were arrested Iraj Sufi Mohammad eight months ago.

He was also arrested in 2017 and was sentenced by the First Branch of the Urmia Revolutionary Court to eighteen months in prison on the same charges and was released after serving his sentence from Urmia Central Prison.