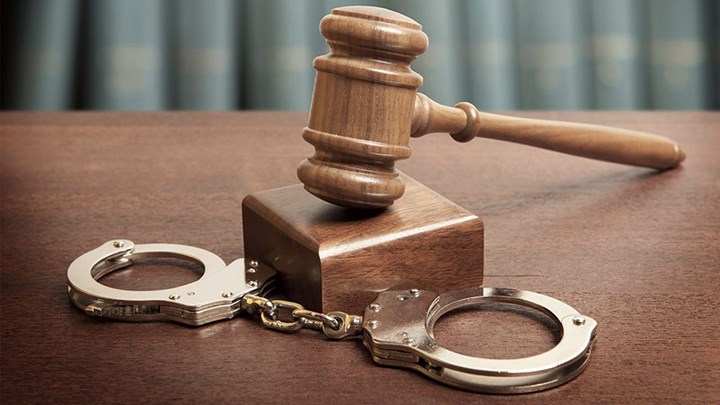 Hengaw: During the past month, at least 12 Kurdish citizens have been sentenced to death and prison by the Iranian judiciary on charges of political and ideological activities.

According to a report registered at the Hengaw statistics centre, during the past month, 11 citizens have been sentenced to 43 years and 3 months imprisonment for political activities.

A citizen has been also sentenced to death on the charge of ideological activities and cooperation with radical Islamic groups.

of all who have been sentenced, 6 are from West Azerbaijan Province, 4 from Kurdistan Province and two from Kermanshah and Khorasan Razavi provinces.