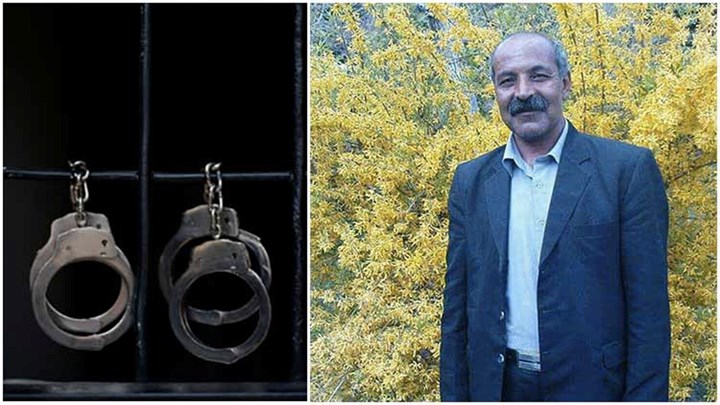 Hengaw: Well known worker activist, Khaled Hosseini, was sentenced to confinement by Iran's Judiciary.

Judge Saeidi the head of Sanandaj's (Sna) Revolutionary Court sentenced Khaled Hosseini to 3 years of confinement. Kbaled Hosseini is a worker activist and a member of a committee which is designed to help workers organisations, according to the report of Hengaw Organisation for Human Rights.

The verdict was issued in the absence of the activist and on charges of demonstration and encouraging people in Kurdistan to go on a strike after 3 political activists were hanged in September, 2018.

Khaled Hosseini was arrested on 4 September 2018 by Intelligence Forces and released on bail after a while.