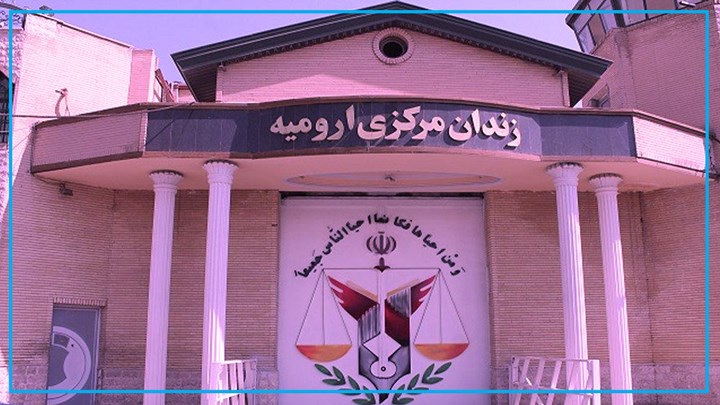 Hengaw: A Kurdish citizen from Mahabad, district of West Azerbaijan (Urmia) province in Iranian Kurdistan who was sentenced to prison in summer 2020 , for religious activities, has been detained and transferred to Urmia Central Prison.
According to a report received by Hengaw Human Rights Organization, on Monday, January 25, 2021, Ahmad Elahi, Kurdish citizen from Mahabad, was transferred to Urmia Central Prison to serve his nine-month sentence.
He was arrested on Thursday, January 21, 2021 .
Ahmad Elahi, 33, was detained by the Iranian security services in summer 2019 and was temporarily released on bail the trial.
This Kurdish citizen was finally sentenced to one year in prison by the Second Branch of the Iranian Islamic Revolutionary Court in Urmia, headed by Judge Sheikhlou, in June 2020 on charges of propaganda against the regime in favor of Islamic Salafi groups. The sentence was reduced to nine months in prison for surrendering by court's vote.