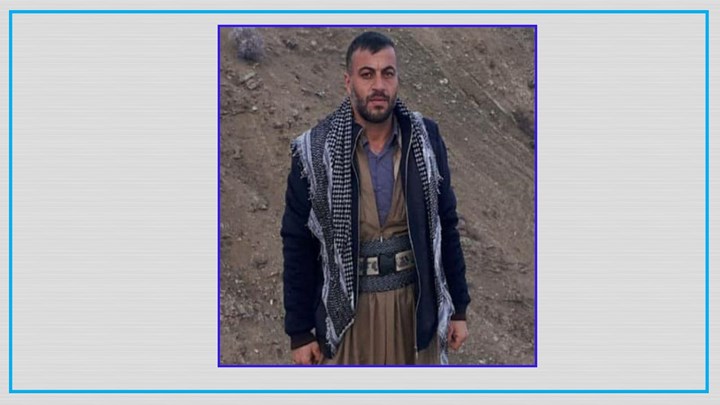 Hengaw : A Piranshahr citizen who had previously been sentenced to prison was arrested and transferred to Naghadeh Central Prison.
According to a report received by Hengaw Human Rights Organization, on Saturday, February 27, 2021, Ahmad Abdullahpour, a citizen from Piranshahr district of West Azerbaijan (Urmia) province in Iranian Kurdistan was arrested to serve his sentence and transferred to Naghadeh Central Prison.
Ahmad Abdullahpour was arrested by the Iranian Intelligence Department on Monday, December 10, 2018, and was temporarily released on bail after 40 days until the end of the trial.
He was finally sentenced to 5 months in prison by 102nd Branch of the Piranshahr Criminal Court on Wednesday, February 6, 2021 , on charges of "collaborating with the Kurdistan Democratic Party."