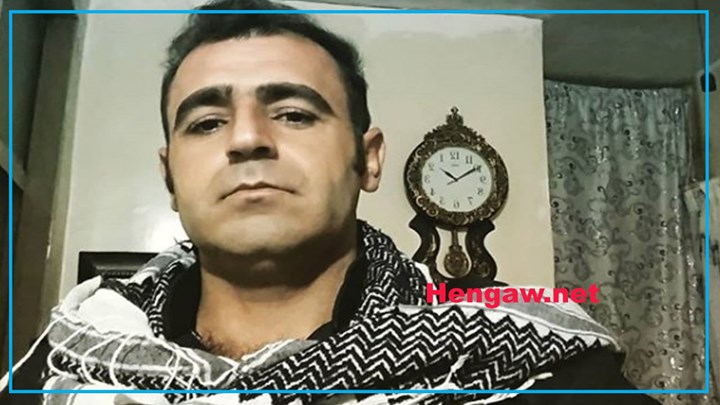 Hengaw : A Kurdish citizen from the village of Ney in Marivan district of Kurdistan province has been sentenced to prison by the judiciary of the Islamic Republic of Iran.
According to a report received by Hengaw Human Rights Organization, in the past few days, the Revolutionary Court of Marivan has sentenced a citizen identified as Khairat Parvazeh from Ney village to 6 months in prison on charges of collaborating with the Kurdistan Democratic Party of Iran.
Khairat Parvazeh, 30-year-old , was detained on Monday , June 8, 2020 after being summoned to the Iranian Islamic Revolutionary Gaurds' intelligence office in Marivan , and was later temporarily released on bail in late July until the court hearing.