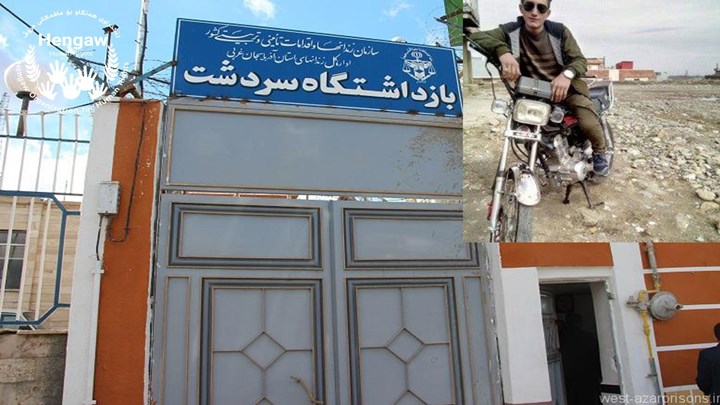 Hengaw: In the duration of sentencing youngs and Kurdish people to prison from Iranian courts, a young person from Sardasht was sentenced to 10 years in prison.
According to the reports recieved by Hengaw Organization for Human Rights, an 18 year old young called "Milad Kazhi" from Sardasht was charged to 10 years in prison from the court of sardasht.
Last week, the court of Sardasht sentenced him to jail where he was accused to connection to the Kurdish parties the oppositions of Iran.
Milad Kazhi was arrested last month by Iranian security forces, and he has been in the central prison of Sardasht since last month.