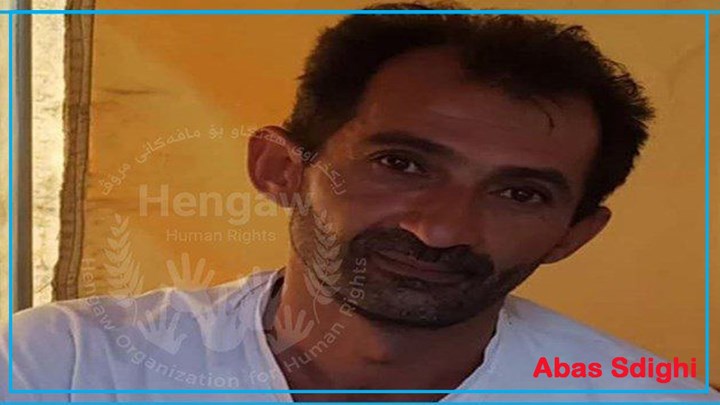 Hengaw : Two Kurdish citizens from Piranshahr district of West Azerbaijan province (Urmia) in Iranian Kurdistan who were detained during spring 2020 have been sentenced to prison by the judiciary of the Islamic Republic of Iran.
According to a report received by Hengaw Human Rights Organization, during the past few days, two Kurdish citizens from the village of Shalim Jaran in Lajan region of Piranshahr, identified as Abbas Sedighi and Omar Khakzad, were sentenced by 102nd Branch of Iranian Criminal Court in Piranshahr 5 years in prison each on charges of collaborating with the Kurdistan Democratic Party of Iran (KDPI), and their sentences have been officially announced in recent days.
Abbas Sedighi was arrested by the Iranian Islamic Revolutionary Guards Intelligence forces on Friday (May 15, 2020) and temporarily released on bail after two months.
Also Omar Pakzad was arrested on Sunday, May 31, 2020, and was temporarily released after two months.