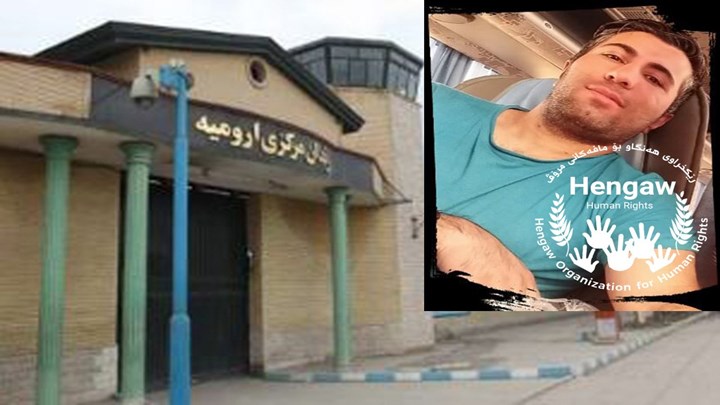 Hengaw: One of Media activists from Urmia was sentenced to jail from Iranian criminal court.
According to the reports recieved by Hengaw Organization for Human Rights, in the last days, the second branch of the court in Urmia sentenced a Kurdish media activist identified as "Farokh Abdi", who was the manager of "Amanj" channel on Telegram application, to 3 years of jail, and he was informed about it yesterday.
Based on the sentence, Farokh Abdi was sentenced to 2 years of jail accused to disrespect to the leader of Iran and 1 year of jail for propaganda against regyme, and 3 years of jail overall.
Farokh Abdi was arrested on Saturday, Febrevary 10th, in Qeshm which is placed in south of Iran and was sent to Intelligence Office in Tehran first and then to Urmia.
He has been in the central prison of Urmia since the mentioned date.