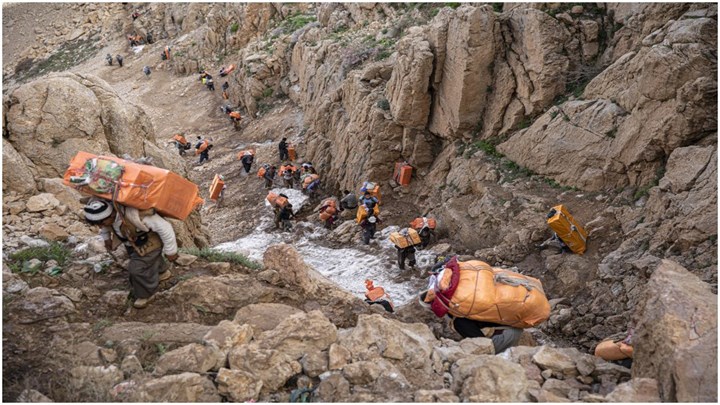 A Kolbar from "Hani Garmaleh" village of Nowsud district identified as Farzad Najibi was wounded on the morning of Tuesday, May 10, 2022, during Kolbaring in the heights of Nowsud border by the direct fire of the border forces.

Hengaw was informed that Farzad Najibi had been shot at a close distance and had been severely wounded in the leg.

This young Kolbar was taken to "Quds" hospital in Paveh for treatment.