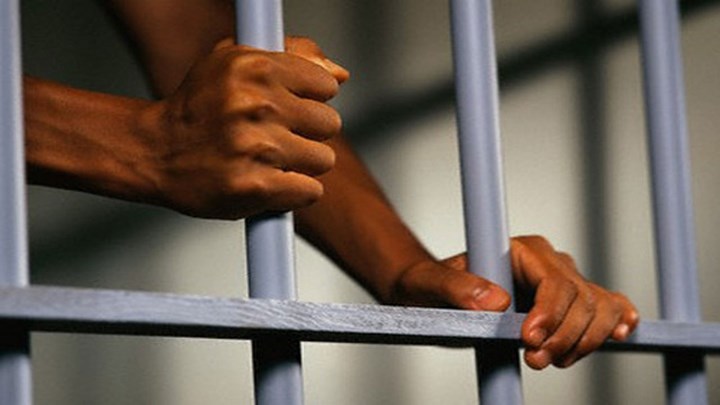 Hengaw: Iranian security forces arrested at least 15 Kurdish citizens within two days in the villages around Shno district of Western Azerbaijan Province.

Speaking to Hangaw, local sources said Iranian forces accused the detainees of having links to certain Kurdish opposition parties outside the borders of Iran.

Figures gathered by Hangaw indicate at least 27 arrests of Kurdish citizens across the Iranian Kurdistan Since the beginning of January, all of whom are accused of membership in Kurdish opposition parties.