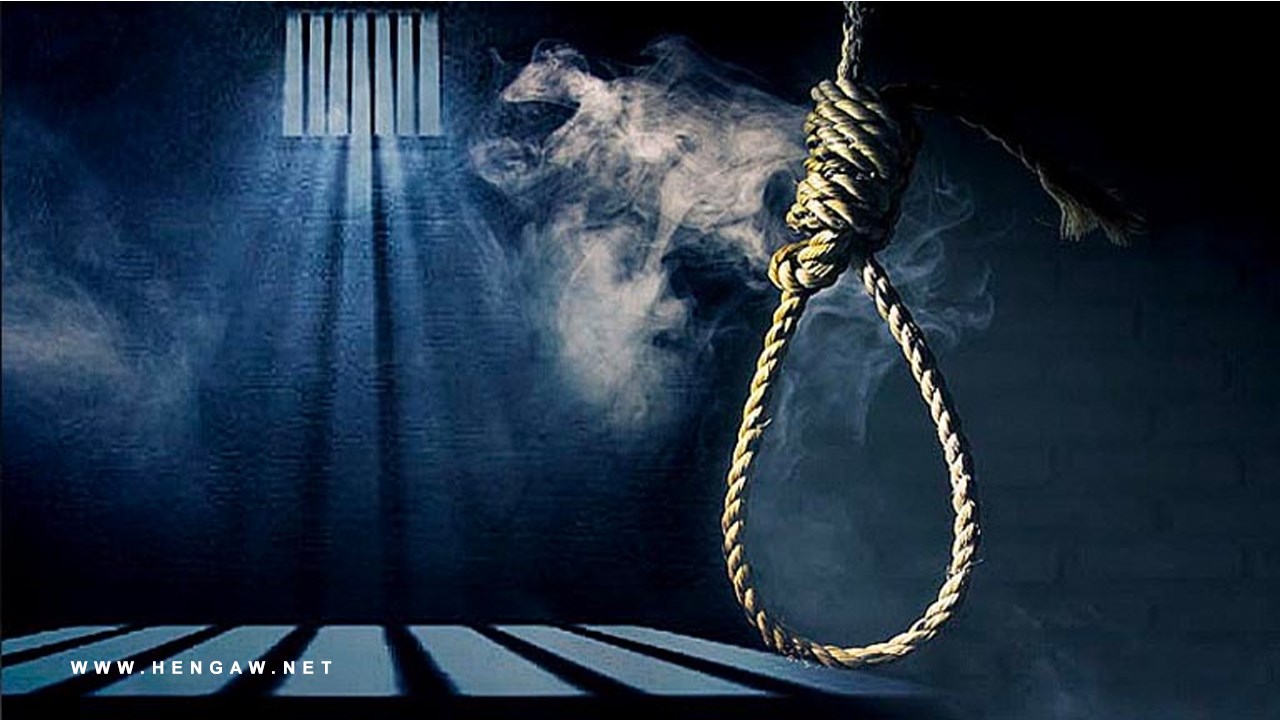 Hengaw: March 22, 2023

The Islamic Revolutionary Court in Urmia sentenced five prisoners from this city: Wafa Hanareh, Aram Omari Bardiani, Rahman Parhazo, Mansour Rasouli, and Nasim Namazi, respectively, to death on charges of spying for Israel. Also, this court sentenced five other citizens to 10 years in prison.

According to the report received by the Hengaw Organization for Human Rights, the third branch of the Urmia Islamic Revolutionary Court, presided over by Judge Najafzadeh, allegedly charged five Urmia residents—Nasim Namazi, Wafa Hanareh, Aram Omari Bardiani, Rahman Parhazo, and Mansour Rasouli—with "participation in intelligence cooperation and espionage for the benefit of Israel" in March 2023 and sentenced them to death.
In addition, this court gave ten-year prison terms to each of five other Urmia prisoners, Kamran Hanareh, Fakhreddin Dudkanloi Milan, Ashkan Osmannejad Ganduk, Hassan Omarpour, and Amir Mushtaq Gangchin, on the same charges.
Among the five people who have been given the death penalty, Mansour Rasouli is the best known. Photos and recordings of his "interrogation" by "groups attributed to Israel" were previously made public.
During the years 2021 and 2022, the Intelligence Department's forces abducted these ten Urmia-based inmates. Each of these citizens endured bodily torture for several months while being held in a solitary confinement unit at the detention facility run by the intelligence department in Urmia.
Recently, Aram Omari, Rahman Parhazo, Amir Mushtaq Gangchin, Fakhreddin Dudkanloi Milan, and Ashkan Osmannejad went on a hunger strike for several days in protest against the death sentence and imprisonment against them and were subsequently transferred to solitary confinement.
These five prisoners temporarily stopped their hunger strike yesterday after meeting their families in person and were returned to the political prisoners' ward.
Nasim Namazi was one of the prisoners who was transferred to solitary confinement at the same time as Muhyaddin Ebrahimi, a political prisoner executed in Urmia prison, and the possibility of executing her sentence is still serious.