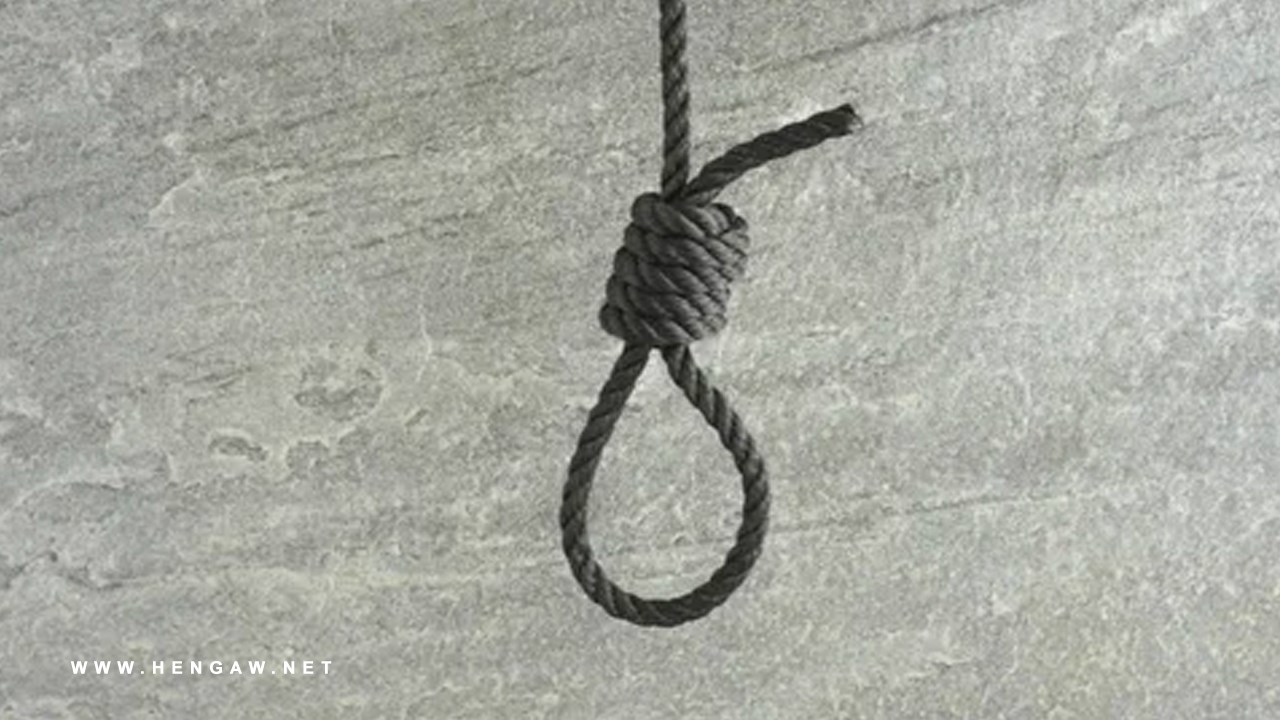 Hengaw: Thursday, April 6, 2023

At least five prisoners, including an Afghan citizen and a woman, have been executed in Shiraz and Isfahan prisons on charges of drug-related crimes and premeditated murder.

According to the report received by the Hengaw Organization for Human Rights, at dawn on Wednesday, April 5, 2023, the death sentence of three citizens, named Yousef Juma Hosseini, an Afghan national, Kazem Rasouli, and Ali Hossein Sadeghzadeh, was carried in the central prison of Shiraz.

The Iranian Human Rights Organization has written that these three prisoners have been in prison for about three years and have been sentenced to death by the Iranian judiciary on charges of drug-related crimes.

On the other hand, on the morning of Sunday, March 28, 2023, the death sentence of two prisoners, including a woman named Maryam Najjar and Hassan Bahmani, was carried for the charge of premeditated murder in Isfahan's Dastgerd prison.

Hassan Bahmani was arrested 4 years ago on charges of murder and Maryam Najjar was arrested three years ago on charges of murdering her husband and was transferred from Najaf Abad prison to Isfahan Central prison to serve the sentence.
The news of the execution of these five prisoners has not been announced in the Iranian state media, including those close to the judiciary.a