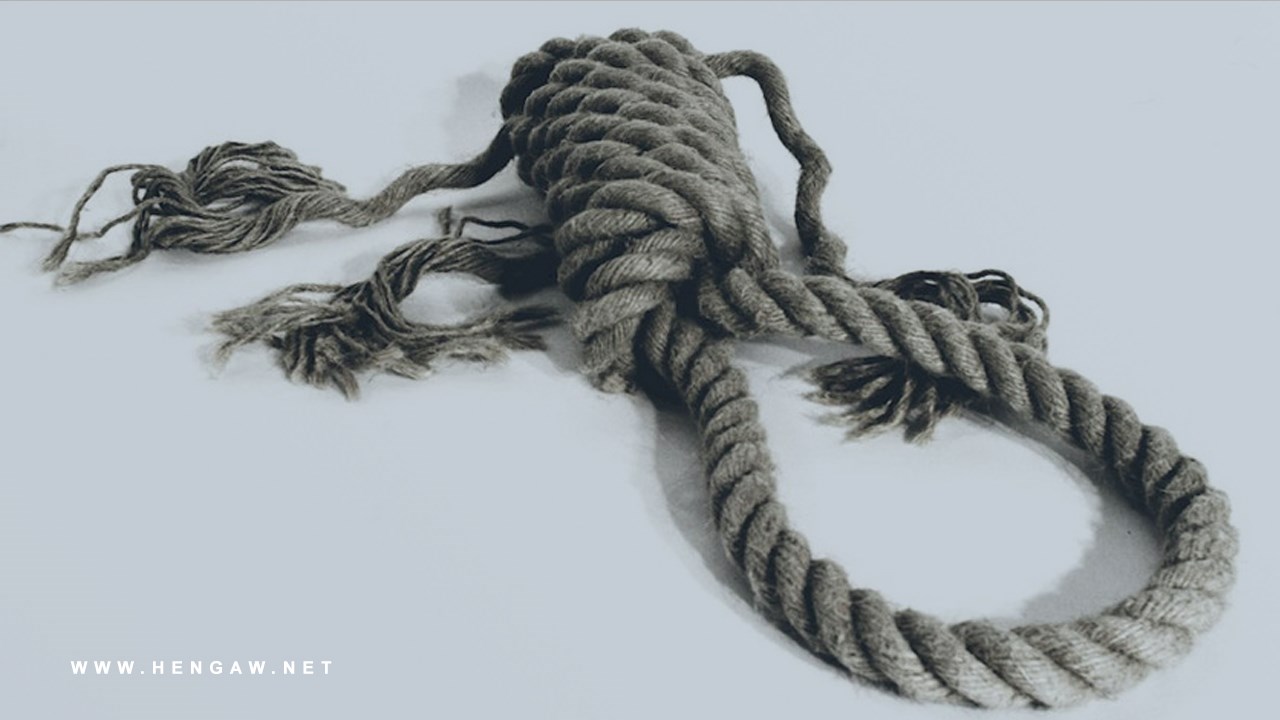 Hengaw; Sunday, October 1, 2023
The death penalty of an inmate named Samad Moradi, a resident of Izeh, Khuzestan, was carried out in Ramhormoz Central Prison. He had previously been sentenced to death for homicide.

According to a report received by the Hengaw organization for Human Rights, in the early hours of Sunday, October 1st, 2023, the death sentence of Samad Moradi, an inmate from Dezful, was implemented in Ramhormoz Central Prison.

As reported by the Human Rights Organization of Iran, Samad Moradi had been detained five years ago on charges of premeditated murder and subsequently sentenced to death by the judicial authorities of the Islamic Republic of Iran.

On Friday, the 29th of September, prisoners held in Ramhormoz Prison protested against the transfer of Samad Moradi to solitary confinement for the execution of his sentence. This protest eventually led to a confrontation with prison guards, resulting in injuries to at least eight inmates.

As of the time of this report, the execution of Samad Moradi has not been officially announced in government-affiliated media, particularly those associated with the judiciary.

According to statistics compiled by the Hengaw organization for Human Rights, during the month of September 2023, at least 29 prisoners were executed in Iranian prisons.