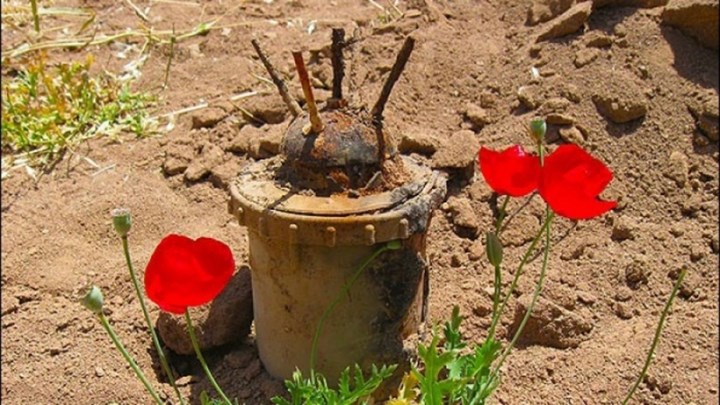 Hengaw: The human rights organisation Hengaw, published a report on the International Mine Awareness Day, that some 64 landmine casualties, including 12 fatalities were documented in Iranian Kurdistan since April 2017.
Among the sixty four affected people, which includes women and children, twenty five of them were porters, twenty other were ordinary civilians, and the other nineteen were either mine cleaners or military personnel, the report indicates.
According to Hangaw agency, fifty two victims sustained serious injuries such as loss of limbs, twelve of them have lost their lives, eight of whom died on sites which the Iranian government had claimed to have been cleared of landmines.
In this annual report, Hengaw warned that vast rural landscapes in Kurdistan continue to be "contaminated" with landmines, posing an ongoing threat to the lives of children and families.
Large areas of Iranian Kurdistan and its border regions remain plagued by mines and other live bombs stemming back to the war with neighbouring Iraq between 1980 and 1988. After over three decades since, Iran didn't just refused to sign the Ottawa Treaty, the Anti-Personnel Mine Ban Convention, it has even continued to plant more mines in the Kurdistan region under the pretext of securing its borders.