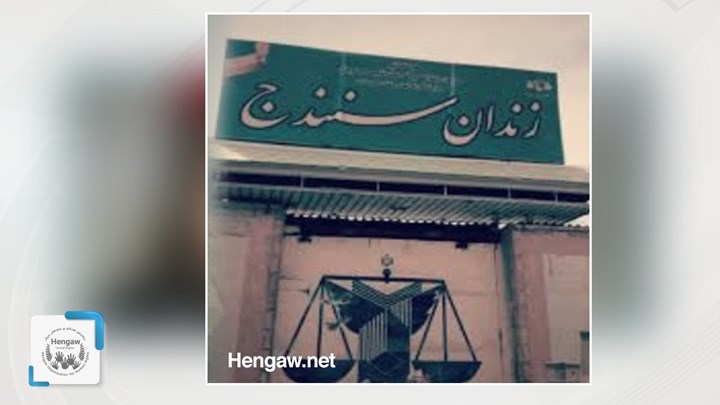 Hengaw: A political prisoner from Bokan was arrested three years ago by the security services of the Islamic Republic of Iran and sentenced to death. The news of his arrest and death sentence has not been reported in the media.
According to a report received by Hengaw Human Rights Organization, a 49-year-old citizen of Bokan, identified as "Mohammad Rahimi" and the son of Mohammad Saleh, was sentenced to death by the Islamic Republic of Iran and his death sentence was upheld by the Supreme Court.
According to a source from Sanandaj Prison, Mohammad Rahimi was arrested in February 2017 in the border heights of Tahteh Mountain on the Sarvabad border. After four months of interrogation, he was transferred to the political ward of Sanandaj Central Prison.
The political prisoner was severely tortured during his detention in the intelligence service's detention center and denied access to a lawyer.
Mohammad Rahimi was sentenced to 35 years in prison by Branch 1 of the Revolutionary Court of Sanandaj, headed by Judge Saeedi, on December 1, 2019, and sentenced to 35 years in prison on charges of aiding and abetting murder.
After a few months, the sentence was approved by the Supreme Court and referred to the Sanandaj court for execution.
It is worth mentioning that Mohammad Rahimi has been involved in the war against ISIS for several years while he was in the Kurdistan region.
As the first source of this news, Hengaw Human Rights Organization is working with the media and trying to publish more details about Mohammad Rahimi's case.