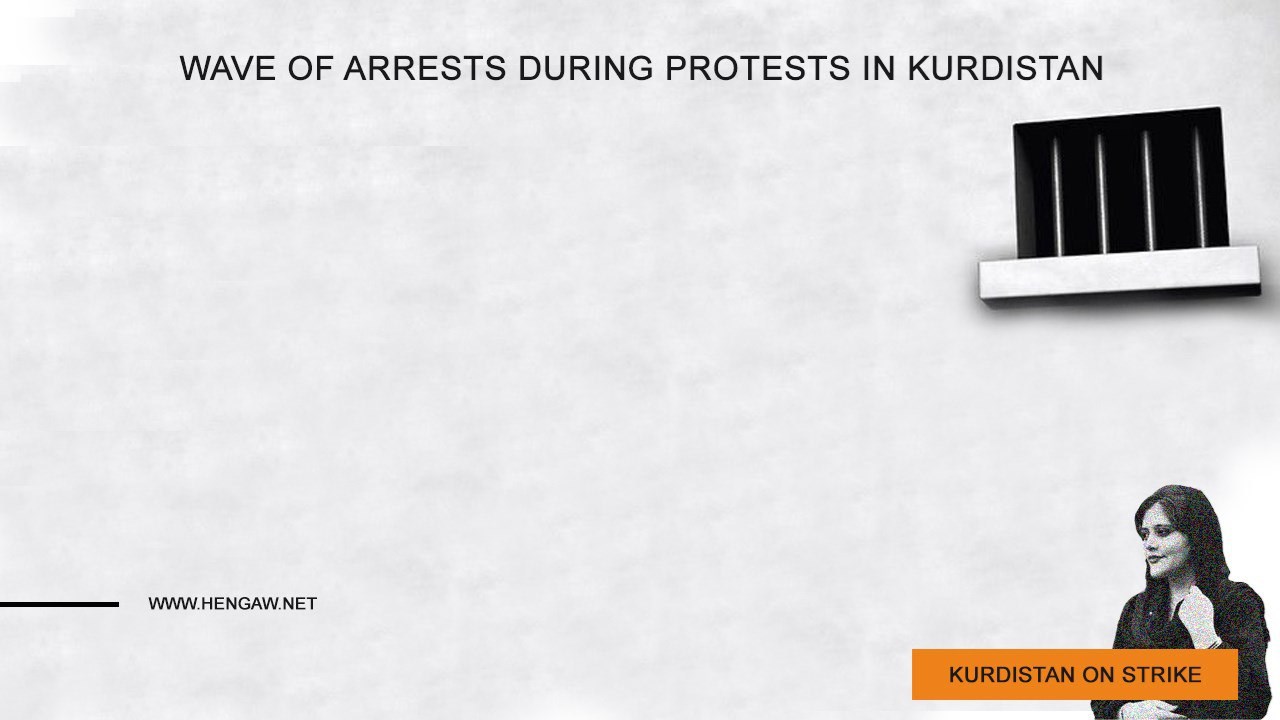 Hengaw: Friday, Septemer 23, 2022

During the protests of the people of Ilam against the government's killing of Zhina Amini (Mahsa), four teenage and young girls from Ilam named Nilufar Ghazi, Sara Shirdel, Mona Morovati, and Elaha Momeni have been arrested by the security forces of the Islamic Republic of Iran in the city of Ilam three days ago.

According to the report received by Hengaw Human Rights Organization, Nilufar Ghazi, 17, Elaha Momeni, 16, Sara Shirdel, 18, and Mona Morovati, 20, were arrested on Wednesday, September 21, 2022, during the protests of the people of Ilam.

According to an informed source, the families of these four girls have been following up on the fate of their children for the past few days, but no institution has responded to them.

It should be mentioned that Nilufar Ghazi suffers from asthma and has not had access to her medication since four days ago, and this has caused her family to worry.

Hengaw sources have reported that these four girls, along with several other arrested girls, were taken to the Shahed headquarters detention center located on Ilam Khabarnegaran