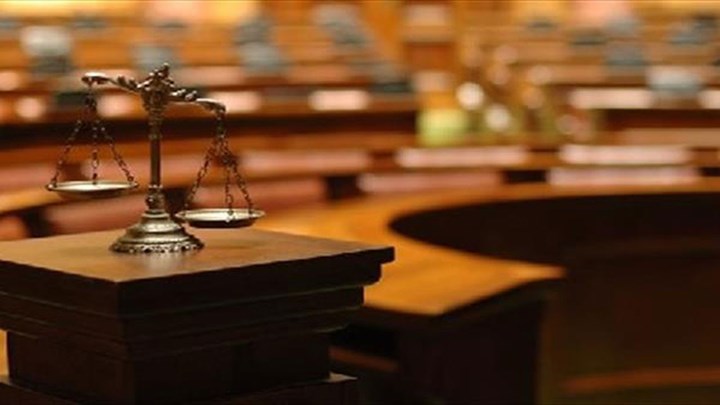 Hengaw : Two detained political prisoners were sentenced to 11 years in prison .

According to the report of the Hengaw Organisation for Human Rights , on last Wednesday in August (1 , August , 2018) , A Court was arranged for two Kurdish citizens in the Central Prison of Urmia City, and two Kurd citizens were sentenced to 11 years in prison in total .

According to a ruling issued by the Second Branch of the Revolutionary Tribunal of the Islamic Republic of Iran, Vahed Behbahani son of Mustafa, from Piranshahr was sentenced to six years in prison and exiled to Qazvin Prison, as well as Hassan Galvani, son of Ahmad, who was sentenced to 5 years imprisonment and deportation to Ardebil Central Prison.

This verdict was handed down by the Judge Ali Shikhloo was charged with cooperating with one of the Iranian opposition parties for these two Kurdish citizens. Vahed and Hassan were detained on (14 , May , 2018 )and were transferred to the Central Prison after two months of detention in the intelligence service.

Now, Hassan Galvani is also detained in Clause 14 of this prison , and Vahed is in Sections 3 and 4 of the Urmia Central Prison.