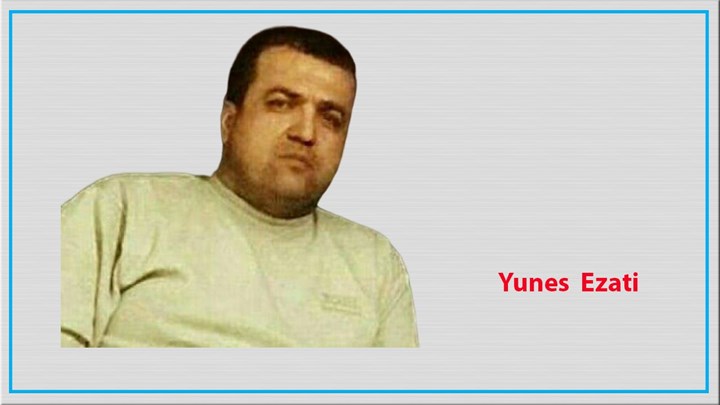 Another protester was shot and killed by the Iranian security forces, during anti-government protests on Tuesday in Kermanshah.

According to a report obtained by the human rights organisation, Hengaw, on the forth day of protests, on Tuesday 19th November 2019, the regime's armed forces opened fire on protesters with live ammunitions and killed a Kurdish resident called Younes Ezzati.

Speaking to Hengaw, a source familiar with Kermanshah confirmed the news and added that Younes Ezzati was one of the leaders of the recent protests.

Furthermore, the Iranian state run news site, "Rokna", has confirmed the news.

According to a report obtained by Hengaw, from a state security source in Kermanshah, during last week's protests, a total of 34 protesters lost their lives, in the cities of Kermanshah and Javanrood.

Hengaw will publish further news and reveal more details in the upcoming reports.