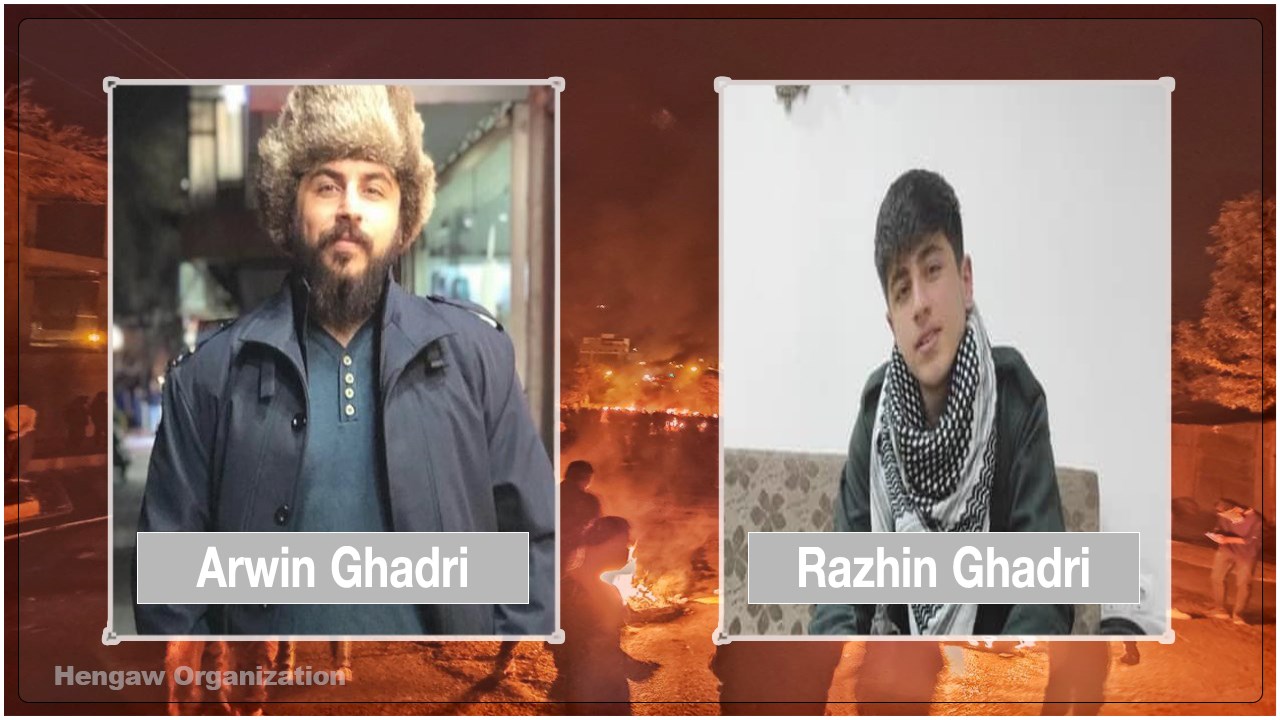 Hengaw: Wednesday, October 19, 2022
Two Kurdish students, who are brothers from Saqqez, Kurdistan province, named Rajin Qaderi and Arvin Qaderi, were kidnapped by Iranian security forces in Rafsanjan, Kerman province, and their fate is unknown.

According to the report received by the Hengaw Organization for Human Rights, on Saturday, October 15, 2022, the Iranian security forces stormed the home of the brothers, Arvin Qaderi and Rajin Qaderi, then violently arrested them.

According to an informed source, the Iranian security forces beat up the two brothers during their arrest and confiscated their mobile phones.

Arvin Qadri is a Ph.D. student in mechanics, and Rajin Qadri is a law student.

Five days after the kidnapping of these two brothers, there is no detailed information about their fate and whereabouts.