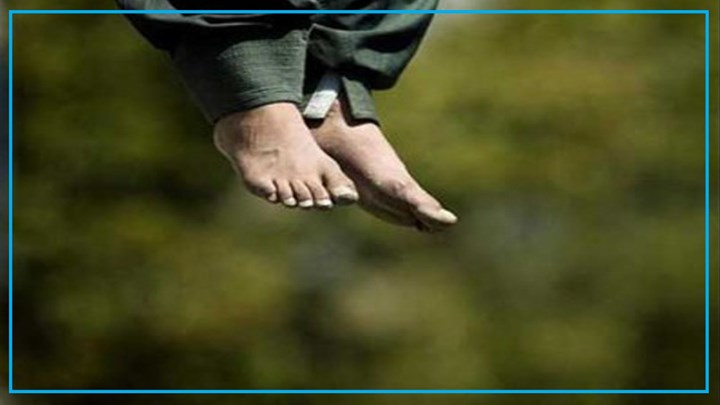 Hengaw: The number of Kurdish citizens executed in the Kurdistan prisons of Iran last month was higher than the number of executions in the first three months of this year.

At least thirteen Kurdish citizens were executed in Kermanshah, Borujerd, Sanandaj and Urmia prisons in April. According to the Hangaw Statistics Center.

Of all the people hanged last month and whose identities were confirmed for Hengaw, one was convicted of political activity, one was convicted of drug dealing and eleven were sentenced to death for murder.

Most of these executions have been registered in Kurdistan province with 8 cases. Kermanshah province 2 cases.
West Azarbaijan province 2 cases. Lorestan province one case.

At least twenty-five Kurdish citizens have been hanged by the Iranian government in Kurdistan prisons and other Iranian cities since the beginning of the year, twelve of them in the first three months of this year, and the other three in April were executed. According to Hengaw Statistics Center.