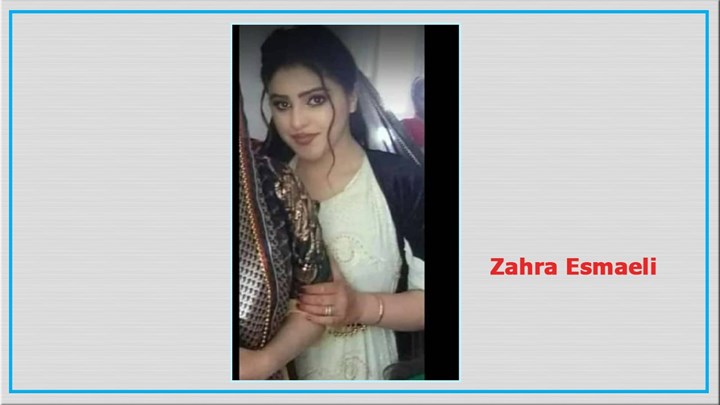 Hengaw : 2 teenage girls from villages around Urmia city of Iranian Kurdistan committed suicide by self-immolation .
According to a report received by Hengaw Human Rights Organization, on Thursday, December 10, 2020, a 15-year-old girl from the village of Kani Rash, identified as Ronak Azizvand, set herself on fire and ended her life.
According to an informed source, Ronak Azivand was married at the age of 14 with a person identified as Omid Mahmoudian from the village of Shakalabad In Margawar region of Urmia province, committed suicide by self-immolation due to disputes and arguments with her husband .
Also on Saturday, December 12, a 16-year-old girl from Bavan village in Urmia province committed suicide by self-immolation due to family disputes .
Hengaw's correspondent in Urmia announced the identity of this teenage girl as "Zahra Ismaili".
Lack of legal protection and explicit prohibition of child marriage in Iranian law exacerbates marriages imposed on children in Iran.