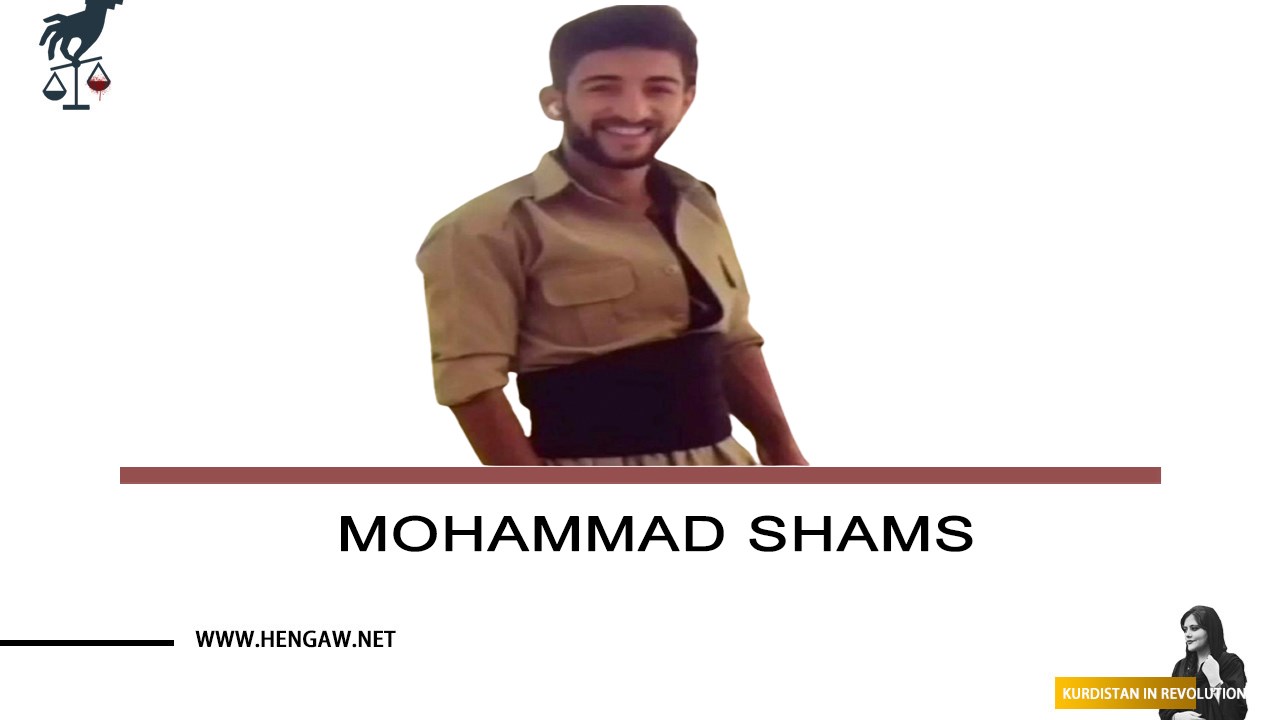 Hengaw: Thursday, February 2, 2023
Mohammad Shams, a man from Khoy city, was severely tortured after being kidnapped by government forces in Sari city, and despite the severity of his illness and humiliation and abuse by Sari prison personnel, he was sentenced to 6 years in prison.
According to the report received by Hengaw Organization for Human Rights, Mohammad Shams, 21 years old and a resident of "Qatur" district of Khoy city, was transferred from "Tirkla" prison in Sari to an unknown place in a humiliating manner on Sunday, January 29th, 2023.
Eyewitnesses reported that the man was bound with both handcuffs and footcuffs, connected by a cable. He was then transferred from Tirkla prison.
Last week, Mohammad Shams was sentenced to six years in prison by the judicial system of the Islamic Republic of Iran.
Also, the family and relatives of this citizen do not have the financial ability to provide the heavy bail of one billion tomans set for him.
Mohammad Shams, who is suffering from chronic brain tumor disease, has been denied transfer to medical centers for the course of "chemotherapy."
During the period of detention and interrogation by government institutions, he lost four of his teeth due to fractures caused by beatings under torture.
Mohammad Shams, who lived in Sari, was kidnapped by the government forces during the protest in this city at the beginning of September 2022, and after being transferred to the detention center of the government institutions, he was sent to Tirkla prison.