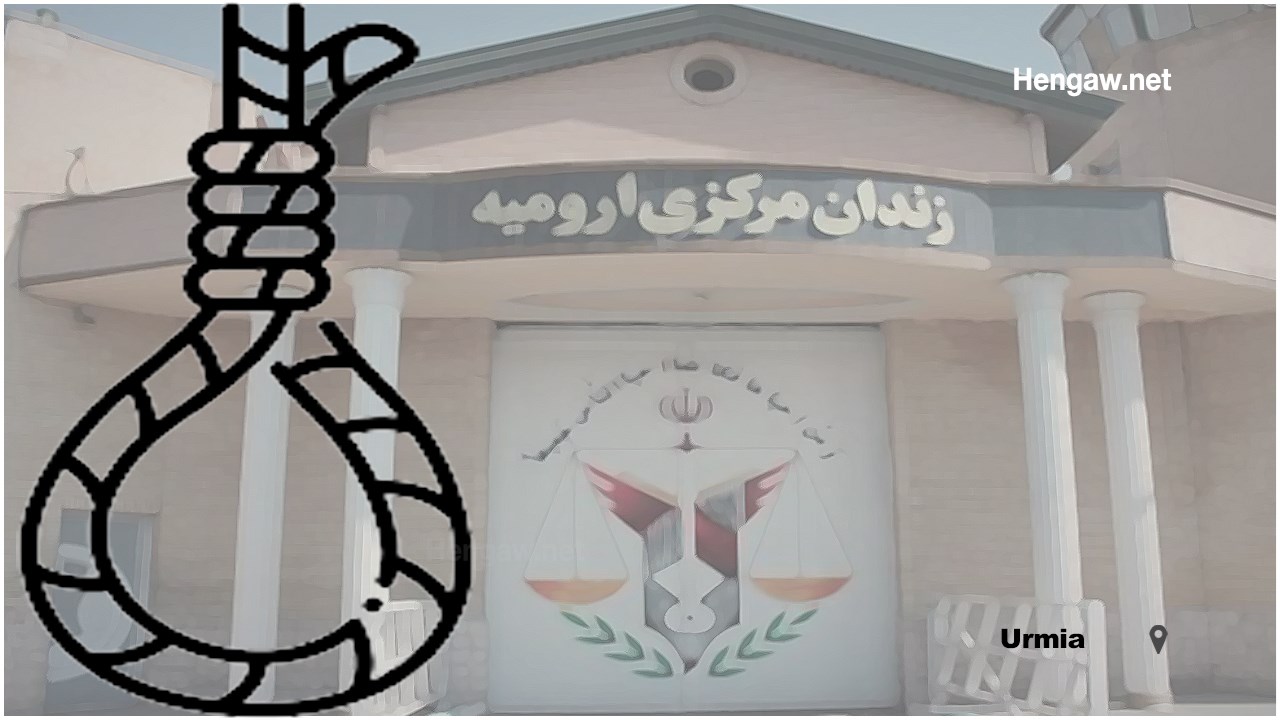 Hengaw; Tuesday, February 14, 2023
The death sentence of two prisoners from Urmia, Milad Jajuyi Khanik and Mohammad Ali Akhtari Kahlan, who were previously sentenced to death for "Muharebeh through armed robbery", was executed in the central prison of this city.
According to the report received by the Hengaw Human Rights Organization, the death sentence of two prisoners called Milad Jajuyi Khanik and Mohammad Ali Akhtari Kahlan was executed in Urmia Central Prison on Tuesday morning, February 14, 2023.
It should be mentioned that the two prisoners were transferred to solitary confinement on Sunday, February 12, to execute the death sentence.
The two citizens, along with another citizen called Milad Ghafarzadeh Qaragheshlaq, attacked a gold shop in Farhangian Street, Urmia, on September 18, 2018, stole 10 kilograms of gold and killed the shopkeeper called Jafar Dasti. They were arrested in the same month for "armed robbery leading murder" in Urmia.
These three people were sentenced to death in April 2019 by branch 2 of the Revolutionary Court of Urmia, headed by Judge Sheikhlou, on the charge of "Muharebeh" through armed robbery. Later, Milad Ghafarzadeh Qaragheshlaq's sentence was canceled and changed to imprisonment by the Supreme Court, and the other two sentences were confirmed too.
Until the publication of this news, the execution of the two prisoners from Urmia has not been announced in the government media, especially the media of the judiciary.