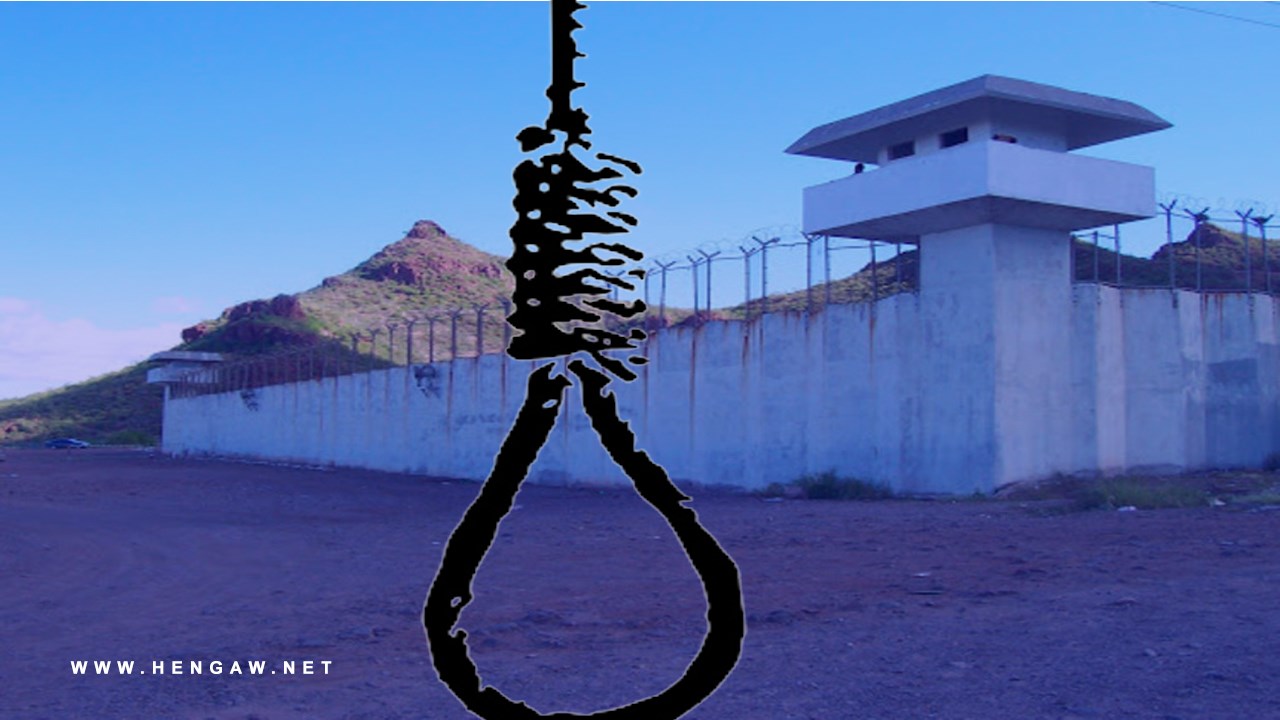 Hengaw: Monday, March 6, 2021
The death sentences of three Kurdish prisoners from Kohdasht, who were previously sentenced to death on the charge of drug trafficking, were carried out in Khorram Abad prison.
According to the report received by the Hengaw Organization for Human Rights, at dawn on Monday, March 6, 2023, at least three prisoners named Ayat Aliari, 31 years old; Sohrab Suri Laki, 36 years old; and Akram Jodaki were executed in the Central Prison of Khorramabad.
According to an informed source, these three prisoners from Kohdasht were arrested five years ago on charges related to drug trafficking and sentenced to death in a joint case.
These three prisoners were transferred to the solitary cell of Khorram Abad Central Prison on Saturday, March 4, 2023, to execute their sentence.
The news of the execution of these three prisoners has not been announced in the Iranian state media, especially in the media close to the judiciary.