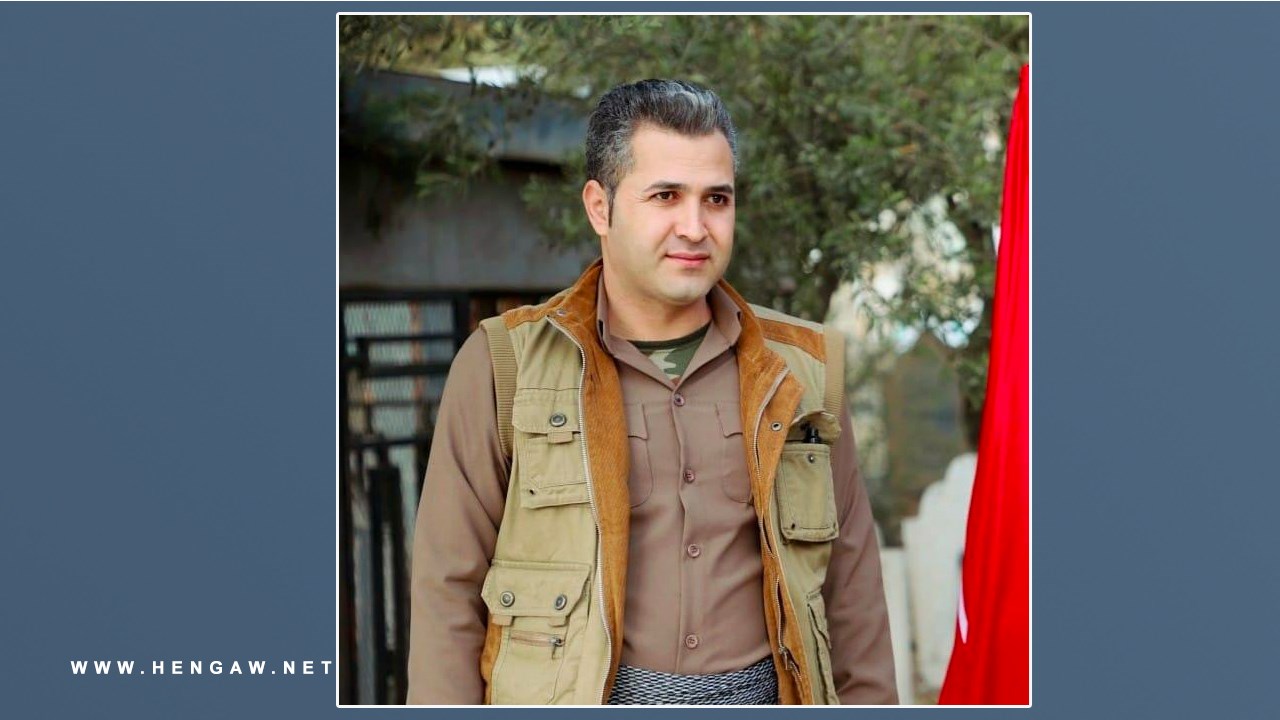 Hengaw; Saturday, May 27th, 2023
Amir Kahrizi, a Kurdish political activist from Kermanshah, while seeking asylum in Europe recently deported from Greece to Turkey, subsequently detained by Turkish authorities and at risk of deportation to Iran.

According to reports obtained by the Hengaw organization for human rights, Amir Kahrizi has been detained by authorities in Turkey since May 7th, 2023 and facing a possible deportation.

An informed source has notified Hengaw that Mr. Kahrizi was apprehended and relocated to a prison in Edirne along with several other Iranian refugees following his deportation from Greece and subsequent arrest. Consequently, his legal standing remains uncertain.

It is important to note that Amir Kahrizi is a member of the Komala party of Iranian Kurdistan, actively participating in various political endeavors within the Kurdistan region.

Expressing deep concern over the potential deportation of Amir Kahrizi to Iran, coupled with the looming threat of torture and inhumane treatment at the hands of the Islamic Republic, Hengaw the organization for Human Rights, urgently calls for the immediate attention of international human rights organizations and institutions, particularly those tasked with refugee protection.