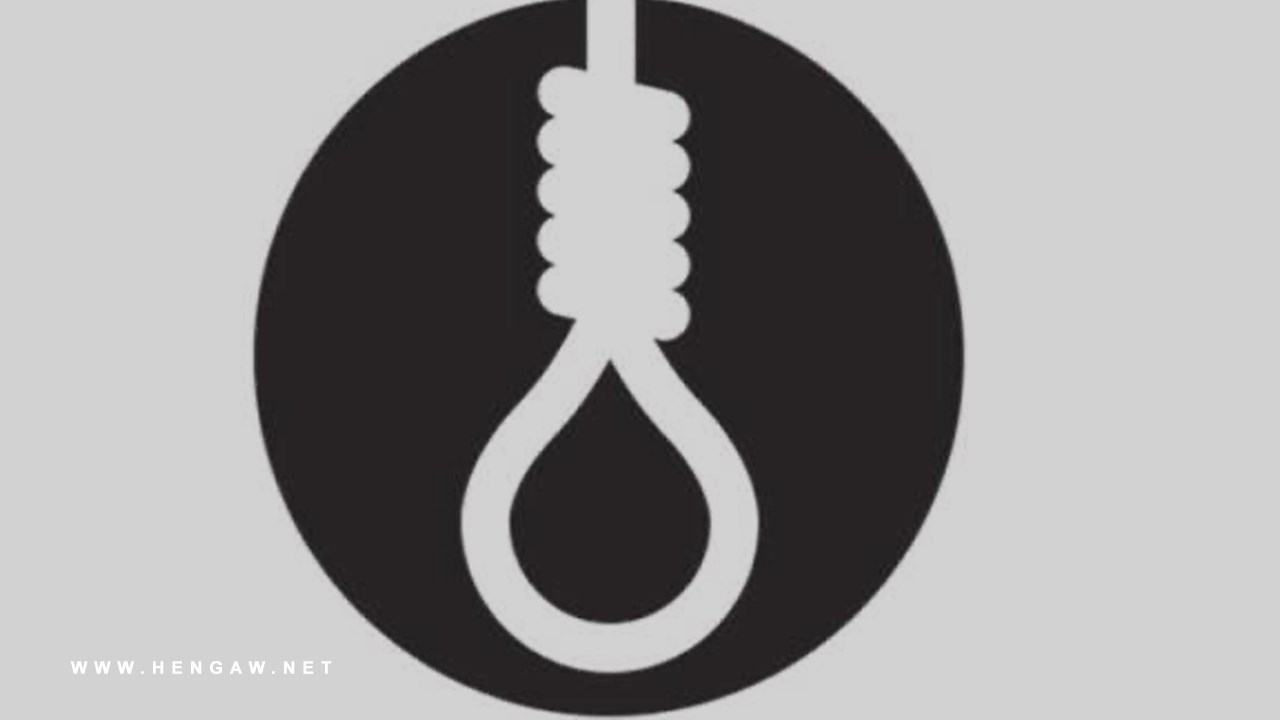 Hengaw: Saturday, May 10, 2023

The death sentences of at least 7 prisoners were carried out in Qezelhesar prison in Karaj. They were sentenced to death for drug-related charges and rape and were transferred to solitary confinement yesterday.

According to the report received by the Hengaw Organization for Human Rights, on Wednesday morning, May 10, 2023, the death sentences of 3 prisoners named Abdul Hossein Emami Moghaddam from Kohdasht, Babak Aghaei and Hossein Panjak both from Tehran were carried out in Qezelhesar prison in Karaj.

These three prisoners were previously arrested and sentenced to death by the Iranian Judiciary and had been in prison for more than 10 years.

It should be noted that last night, a large number of relatives and friends of these three prisoners gathered in front of Qezelhesar prison to demand the cancellation of the death sentences of their children. With the Iranian Government force's interference, the protests resulted in violence, the protesters were beaten up and tear gas was used against them as well.
Simultaneously, the death sentences of at least 4 other prisoners who were previously sentenced to death for rape were carried out in RajaeiShahr prison in Karaj.
The identities of these 4 prisoners have not been clarified for Hengaw, which are still under investigation.

So far the execution of these 7 prisoners has not been announced by the Iranian State Media, including the media affiliated with the Iranian judiciary.