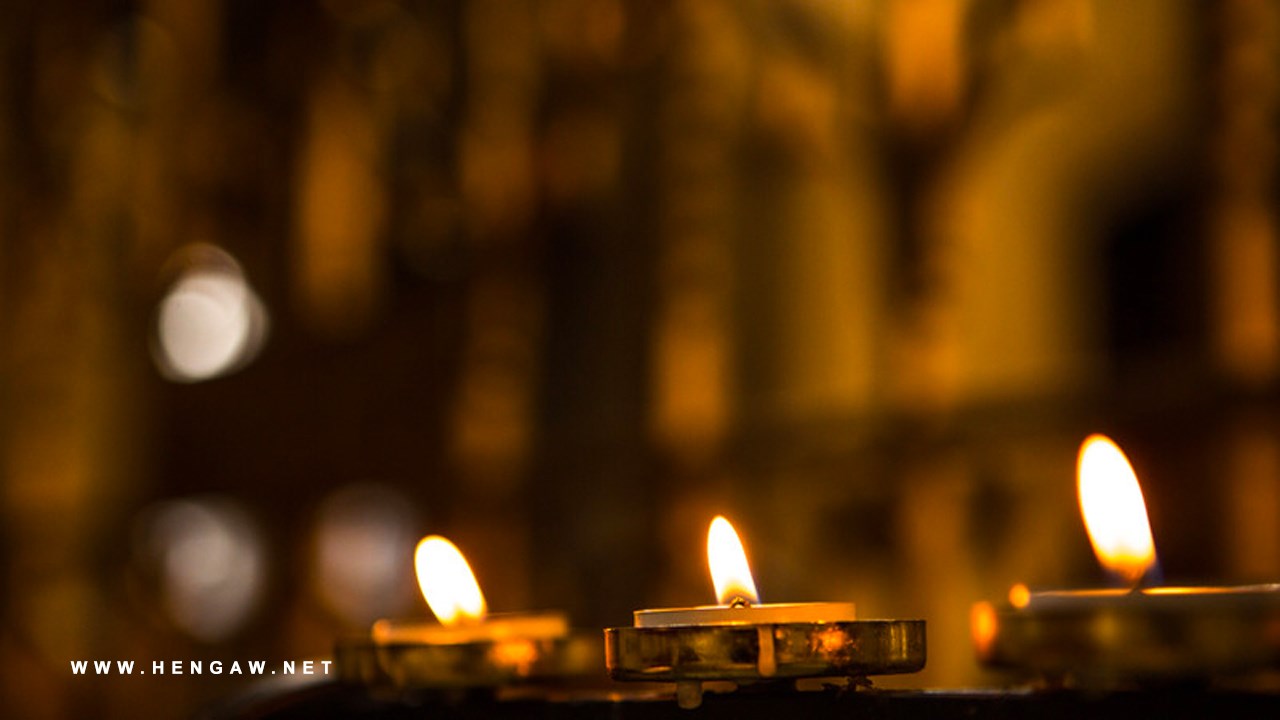 Hengaw: Thursday, May 18, 2023

The death sentences of at least four prisoners with drug-related charges, named Hossein Porsheh, Omid Janabadi, Nabiullah Zaboli, and another prisoner whose identity has not been verified, were executed in Kerman Central Prison.
According to the report received by the Hengaw Organization for Human Rights, at dawn on Thursday, 18 May 2023, the death sentences of two Baloch citizens named Omid Janabadi and Nabiullah Zaboli, as well as Hossein Porsheh from Kerman and another prisoner executed in Kerman prison.

These four prisoners were previously arrested for drug-related charges and sentenced to death by the Iranian Judiciary.

These prisoners were transferred from the general prison to the solitary cell of Kerman Central Prison on Tuesday, May 16, 2023.