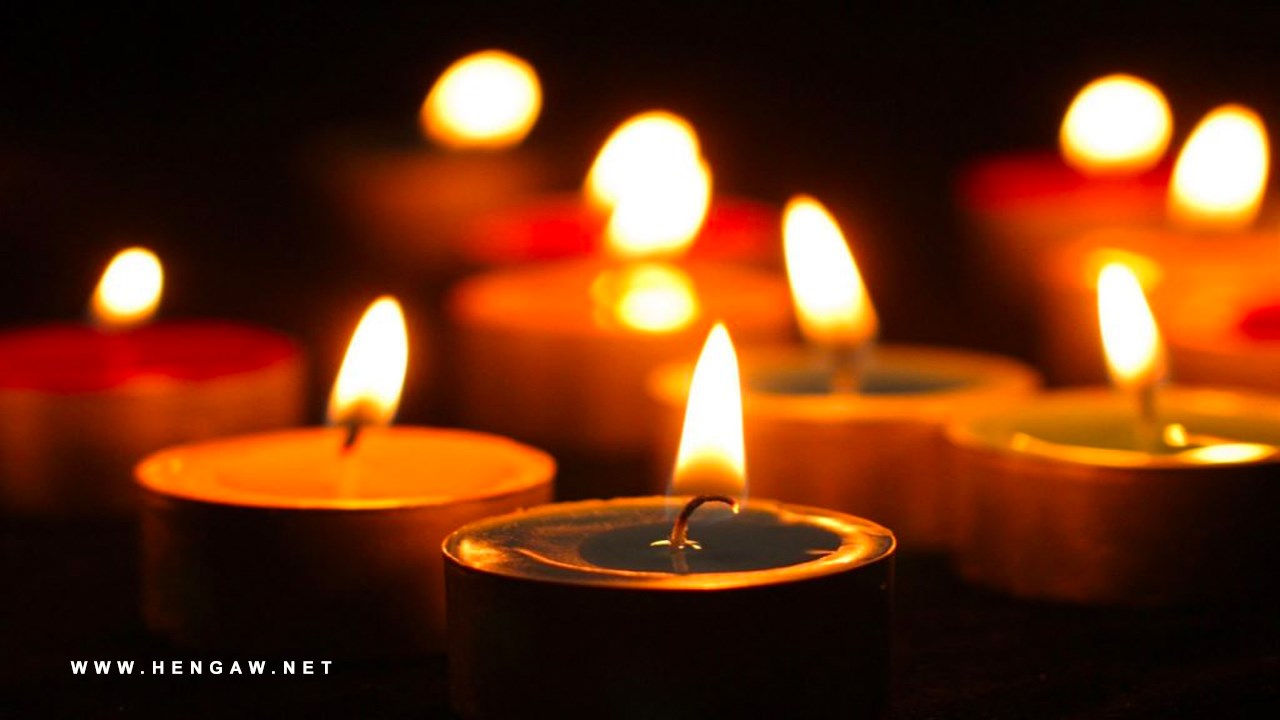 Hengaw, Wednesday, May 31, 2023.
The death sentence of three prisoners in the Rajaei-Shahr Prison of Karaj were executed. The identities of two of them have been confirmed as Hossein Rusta and Nader Nouri. These three prisoners were previously sentenced to death on the charge of "deliberate murder".

According to the report received by Hengaw Organization for Human Rights, at dawn on Wednesday, May 31, 2023, the death sentences of two prisoners named Hossein Rusta and Nader Nouri and another prisoner, whose identity is under investigation, were executed in the Rajaei-Shahr prison of Karaj.

According to the Iranian Human Rights Organization, these three prisoners were previously arrested on charges of premeditated murder and sentenced to death by the judicial system of the Islamic Republic of Iran.

Until the time of writing this news, the execution report of these three prisoners had not been announced in the government media, especially the judiciary.