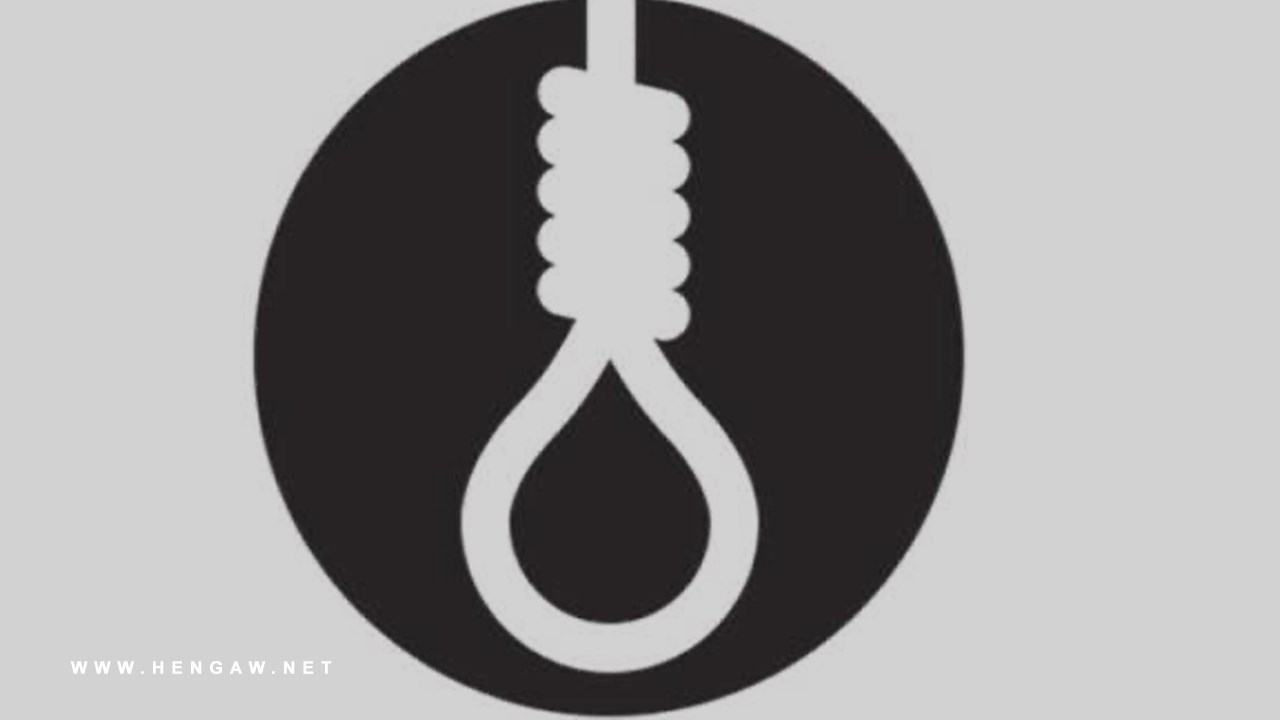 Hengaw: Thursday, May 18, 2023
Borzu Chaqazardi and Saeed Najafi, who were sentenced to death on the charges of "premeditated murder", were executed today.

According to the report received by the Hengaw Organization for Human Rights, the death sentences of Borzu Chaqazardi, 45 years old, from Mahidasht, and Saeed Najafi, 35 years old, from Sahneh were carried out at dawn on Wednesday, May 17, 2023, in Kermanshah's Dizel Abad prison.

These two prisoners were arrested on the charges of premeditated murder and sentenced to death by the judiciary system of the Islamic Republic of Iran, an informed source told Hengaw.

Hengaw has been informed that Borzu Chaqazardi was married and the father of three children.

The news of the execution of these prisoners has not been announced in the domestic Iranian media, especially the media affiliated with the judiciary.