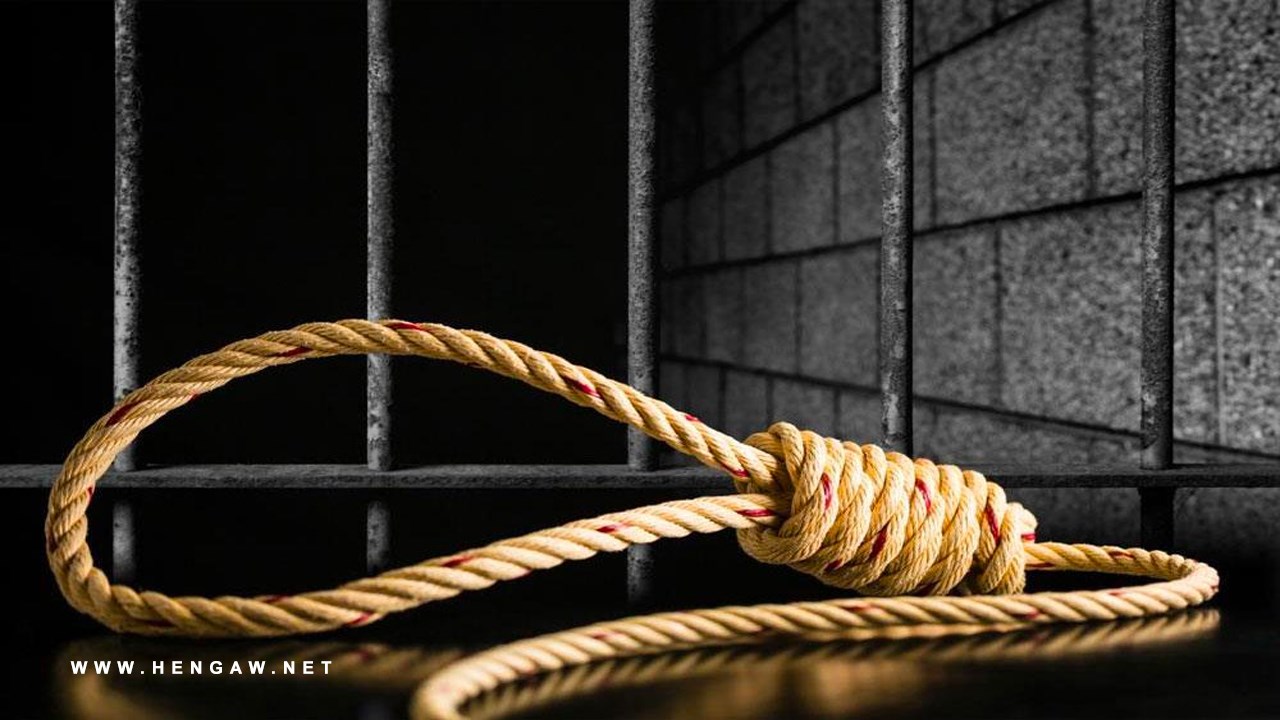 Hengaw; Monday, June 19, 2023
The recent execution of five prisoners in Kerman province prisons, including four individuals of Baloch descent, have been identified as Mohammad Sepahi, Fazl Ahmad Ghafran, Gholam Mir, and Danesh Salari, with an additional unidentified prisoner among them.
According to reports received by the Hengaw organization for human rights, the execution order for Danesh Salari, a 24-year-old resident of Kolgan village in Rudbar city, was carried out in the early morning of Monday, June 19th, 2023, at Kahnuj prison in Kerman province.

As indicated in Hal-Wash website, Danesh Salari, a married man and father of two children, was arrested three years ago on charges of "premeditated murder" and subsequently sentenced to death by the criminal court in Kahnuj.

Meanwhile, on the previous day, Sunday, June 19th, an execution order was carried out at Kerman prison for Gholam Mir from Zahedan, Mohammad Sepahi from Saravan, a married man with three children, and Fazl Ahmad Ghafran from Zahedan, a 35-year-old married with two children. Along with Another unidentified prisoner, all Four faced capital punishment and were executed in Kerman prison.

Mohammad Sepahi, Fazl Ahmad Ghafran, and Gholam Mir had previously detained and subsequent sentencing to death by the Kerman province court charged with drug trafficking.

As of the time of this report, the executions of the above prisoners has not been officially announced in government-affiliated media outlets, particularly those closely associated with the judiciary.