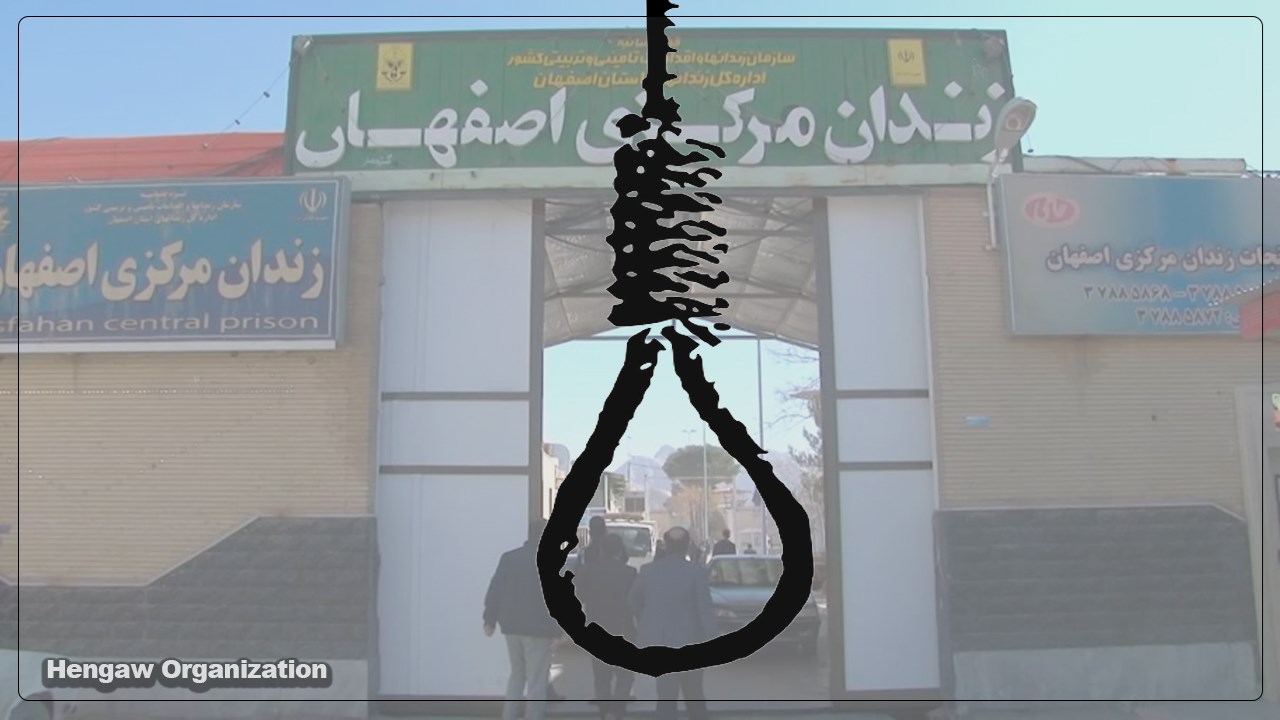 Hengaw; Friday, June 2nd, 2023
At least Four individuals were executed in Isfahan and Kashan prisons for charges of drag trafficking.

According to a report obtained by the Hengaw organization for Human Rights, in the early hours of Thursday, June 1st, 2023, the execution order of at least two prisoners named Rasoul Sheikh Arpanahi, 27 years old, and Neemat Arzani, 33 years old, both from the city of Falavarjan, was carried out in Kashan Central Prison.

The both inmates were arrested in Kashan in 2019 and later sentenced to death for drug trafficking crimes by the judicial authorities of the Islamic Republic of Iran.

Simultaneously, the execution order for two other individuals on the same charge was carried out in Dastgerd Prison in Isfahan. As of this moment the identity of one of the inmates by the name of Aghil Arab, 27 years old, from Yazdanshahr, Isfahan, has been confirmed by Hengaw, while the identity of the other is still under investigation by Hengaw.

Aghil Arab was arrested five years ago for drug trafficking charges and later received a death sentence from the judicial authorities of the Islamic Republic of Iran.

As of the time of this reporting, the execution of these four prisoners has not been officially announced in government-controlled media, particularly those closely affiliated with the judiciary.

According the recorded data by the center for statistics and documentation at the Hengaw organization for human rights, at least 142 prisoners have been executed in various prisons across Iran during the course of the month of May 2023.