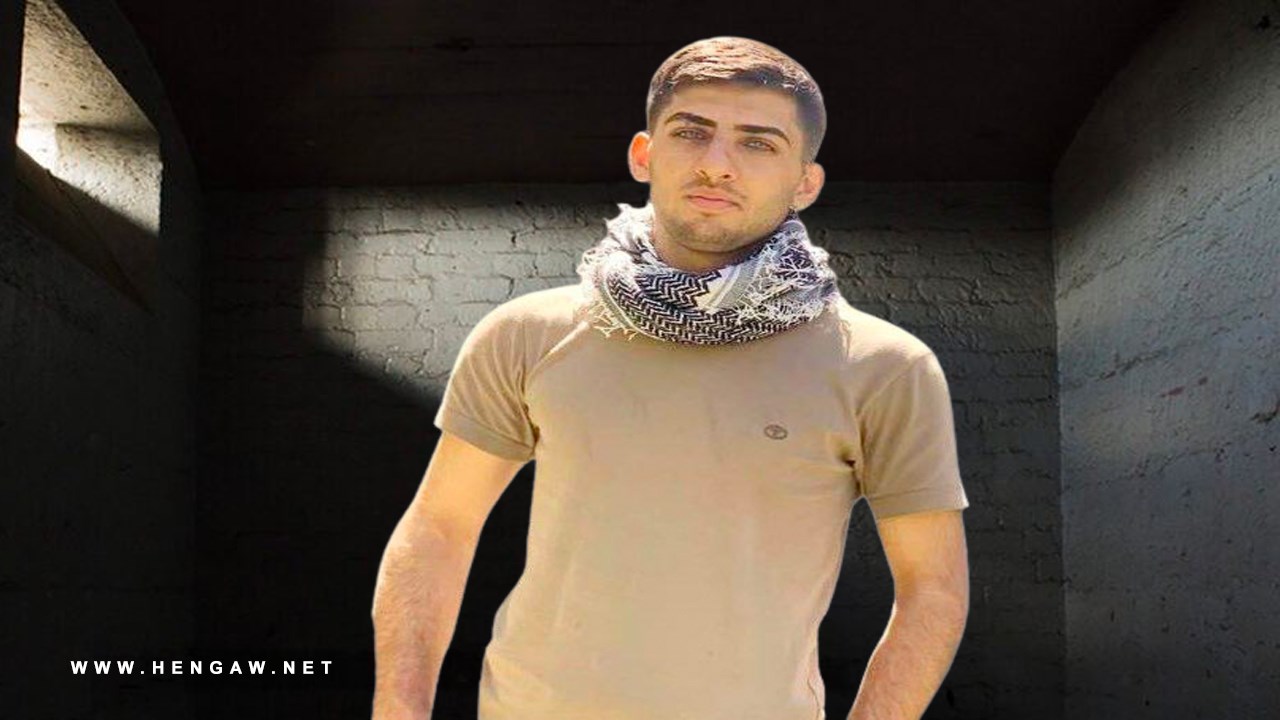 Hengaw; Saturday June 3rd, 2023
Faridoun Nabi, a young resident of Piranshahr who was held captive for 193 days as a bargaining chip for his brother, Fardin Nabi, in the "Women, Life, Freedom" movement, has been sentenced to a combined term of 7 years and 8 months imprisonment by both the Revolutionary Court of Mahabad and the Criminal Division of Piranshahr.

According to reports obtained by the Hengaw organization for human rights, 21-year-old Faridoun Nabi, from Piranshahr, was recently handed an eight-month prison sentence by Branch Two of the Revolutionary Court of Mahabad, presided by chief Judge Amir Ojaqlu, on charges of "propaganda against the regime." Additionally, he received a 35-month prison term for "membership in the Democratic Party of Iranian Kurdistan" and a 43-month prison term for participation in "plotting and conspiracy".

Based the cumulative sentencing article in IRI panel law the most severe sentence, which is 43 months in prison, will be implemented.

In a separate case, Faridoun Nabi was sentenced by Branch 102 of the Criminal Division of Piranshahr, under the jurisdiction of chief Judge Reza Ghahramani Saatloo, to six months in prison and a fine of two million and five hundred thousand tomans for charges related to "possession of smuggled arms and using Molotov cocktails".

Hengaw had previously reported on the severe psychological and physical pressure, including torture, endured by Faridoun Nabi at the hands of the intelligence agency. Furthermore, his family was summoned and interrogated.

It is important to note that during his detention and interrogation, Faridoun Nabi was denied access to legal representation and other fundamental rights.

On Saturday, October 29, 2022, government forces took Faridoun Nabi hostage in exchange for the surrender of his elder brother, Fardin Nabi. He was subsequently transferred from the Urmia Intelligence Detention Center to the central prison of Naghdeh.

Eventually, on Wednesday, May 10, 2023, after enduring 193 days of interrogation and detention, Faridoun Nabi was temporarily released from Naghdeh Central Prison upon posting a bail in the amount of three-billion-toman.