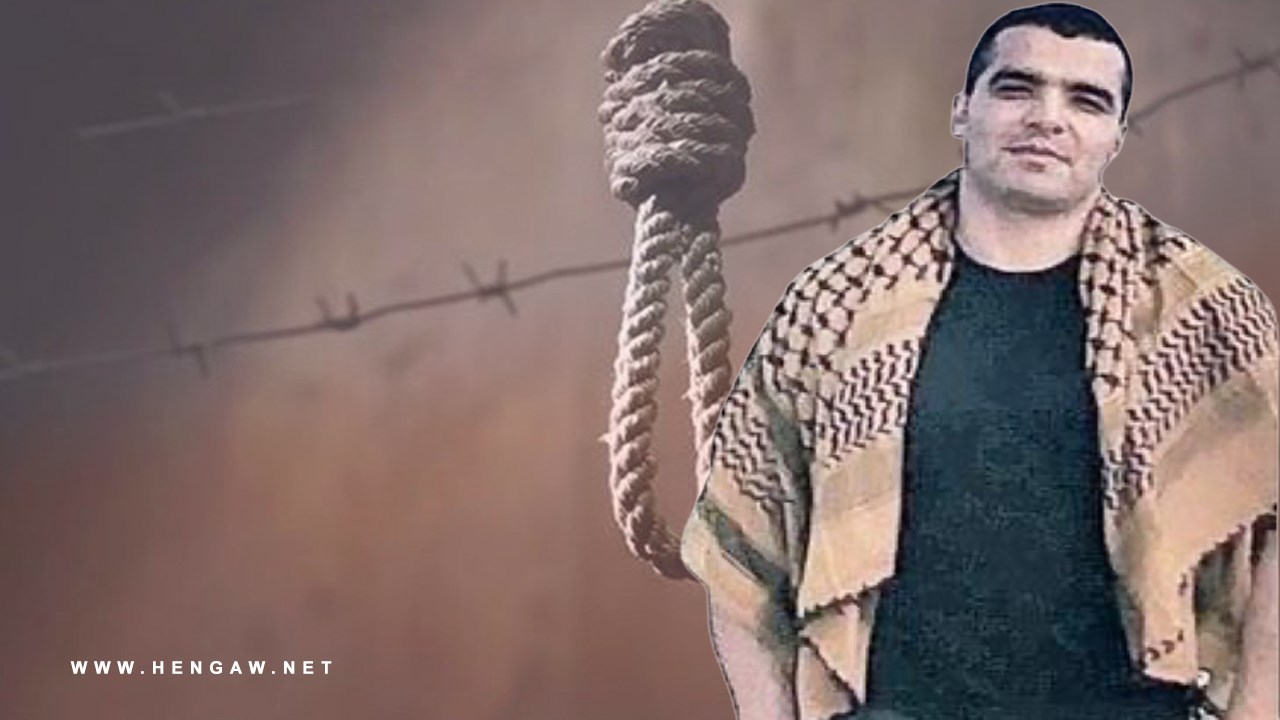 Hengaw; Wednesday, July 12, 2023
The execution of Hamed Hosseinpour, an incarcerated Azerbaijani Turk, has been carried out at Maku Prison. He had previously received a death sentence for the crime of homicide.

According to a report obtained by the Hengaw organization for Human Rights, in the early hours of Wednesday July 12, 2023, Hamed Hosseinpour, a 34-year-old prisoner from Shout County, was executed within the premises of Maku Central Prison.

An informed source revealed that Hamed Hosseinpour was apprehended six years ago on charges related to premeditated murder. Subsequently, he was sentenced to death by the judicial system of the Islamic Republic of Iran.

As of the time of compiling this report, there has been no official announcement regarding the execution of this inmate through government-affiliated media outlets, particularly those associated with the judiciary.