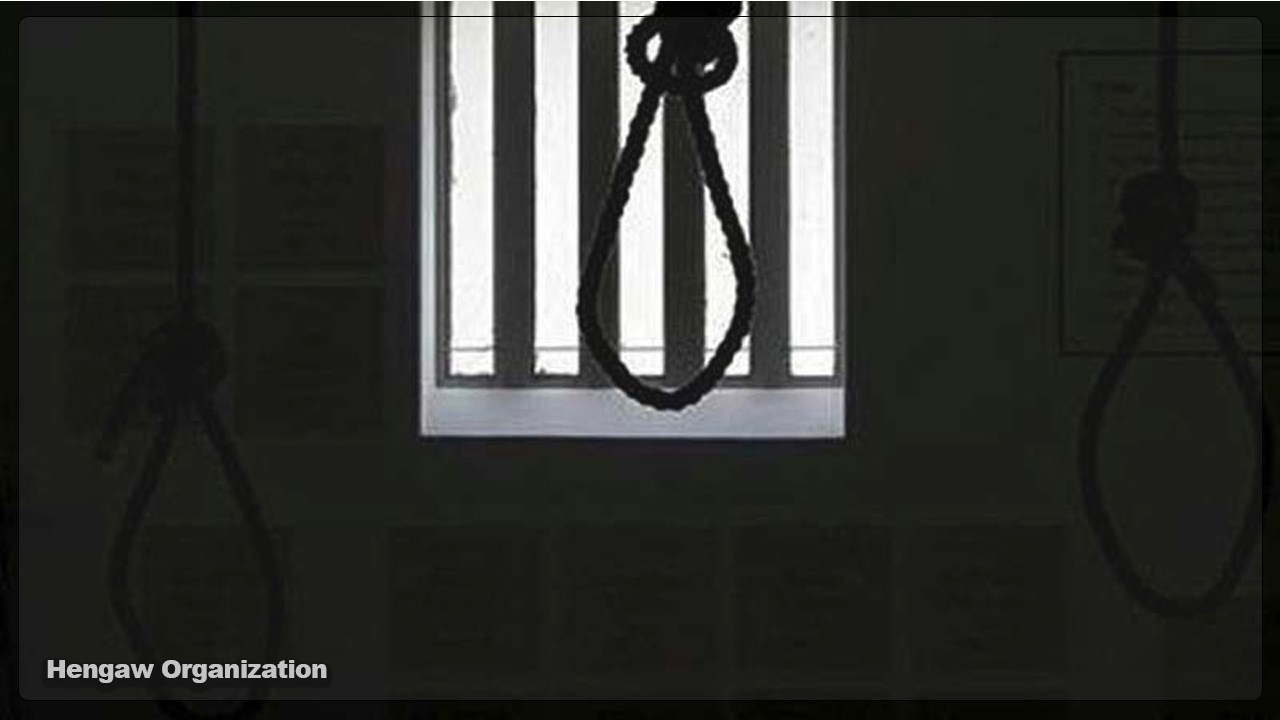 Hengaw: Thursday, August 10, 2023

The death sentences of two Baloch prisoners named Ahmad Karimdadzehi, a resident of Mashhad, and Hamid Garkhil, a resident of Zabol city, who were previously sentenced to death for drug-related charges, were carried out in Mashhad Central Prison.

According to the report received by the Hengaw Organization for Human Rights, at dawn on Thursday, 10 August 2023, Ahmad Karimdadzehi, 35 years old and a resident of Mashhad, and Hamid Garkhil, 34 years old and a resident of Zabol, Sistan, and Baluchistan, were sentenced to death in Mashhad central prison.

According to Baloch Activists Campaign, these Baloch prisoners, both married and father of two children, were previously arrested for drug-related charges and sentenced to death by the Iranian Judiciary.

So far, the news of the execution of these two prisoners has not been announced in the Iranian state media, especially the media affiliated with the judiciary.