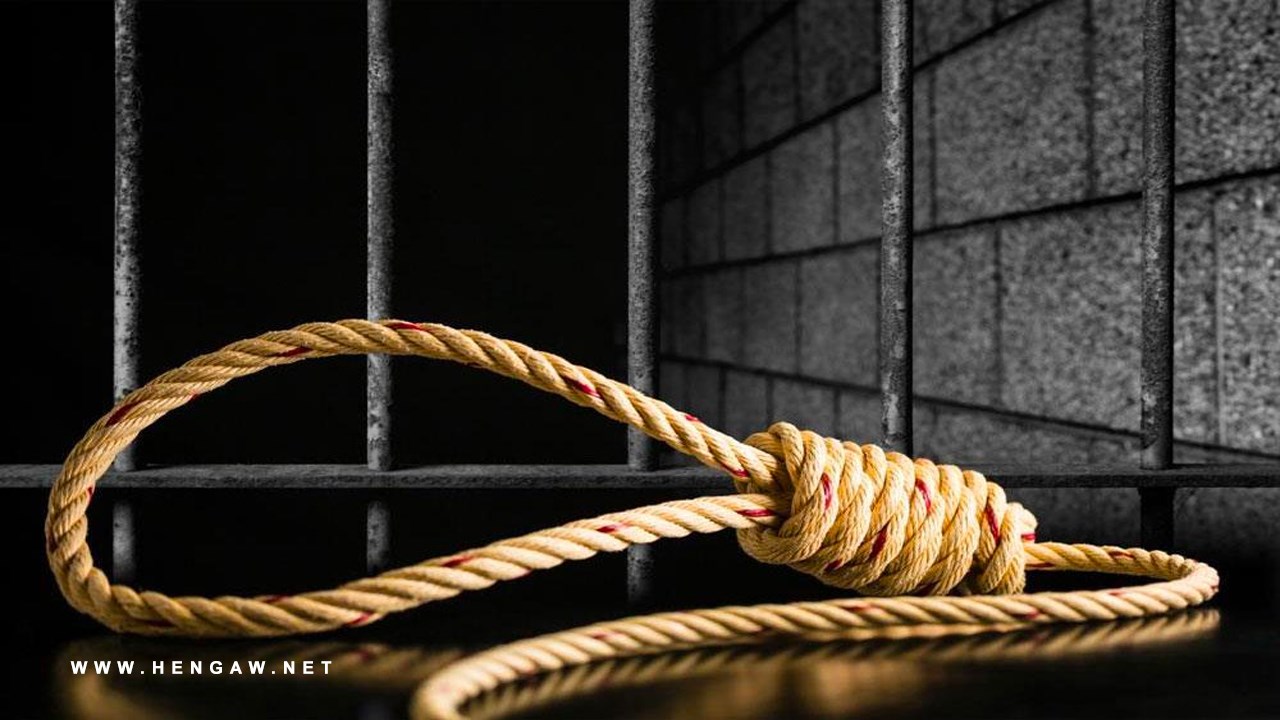 Hengaw: Sunday, August 13, 2023

The death sentences of three prisoners were carried out in the central prisons of Kohnouj and Bam cities of Kerman province. The identities of two of these prisoners have been confirmed as Abdul Ghani Arbabi, a Baloch prisoner, and Hamed Jamshidi.

According to the report received by the Hengaw Organization for Human Rights, at dawn on Sunday, 13 August 2023, the death sentence of Abdul Ghani Arbabi, a Baloch citizen from Saravan, Sistan-Baluchistan province was carried out in the central prison of Kerman.

According to Halavash, this prisoner, who was 48 years old and the father of one child, was arrested two years ago for drug-related charges and was sentenced to death by the Iranian Islamic Revolutionary Court in Kahnuj.

At the same time, Hamed Jamshidi and another prisoner were executed in the central prison of Bam City, Kerman province. These two prisoners were previously arrested and sentenced to death for drug-charges charges.

So far, the news of the execution of these three prisoners has not been announced in the Iranian state media, especially the media close to the judiciary.