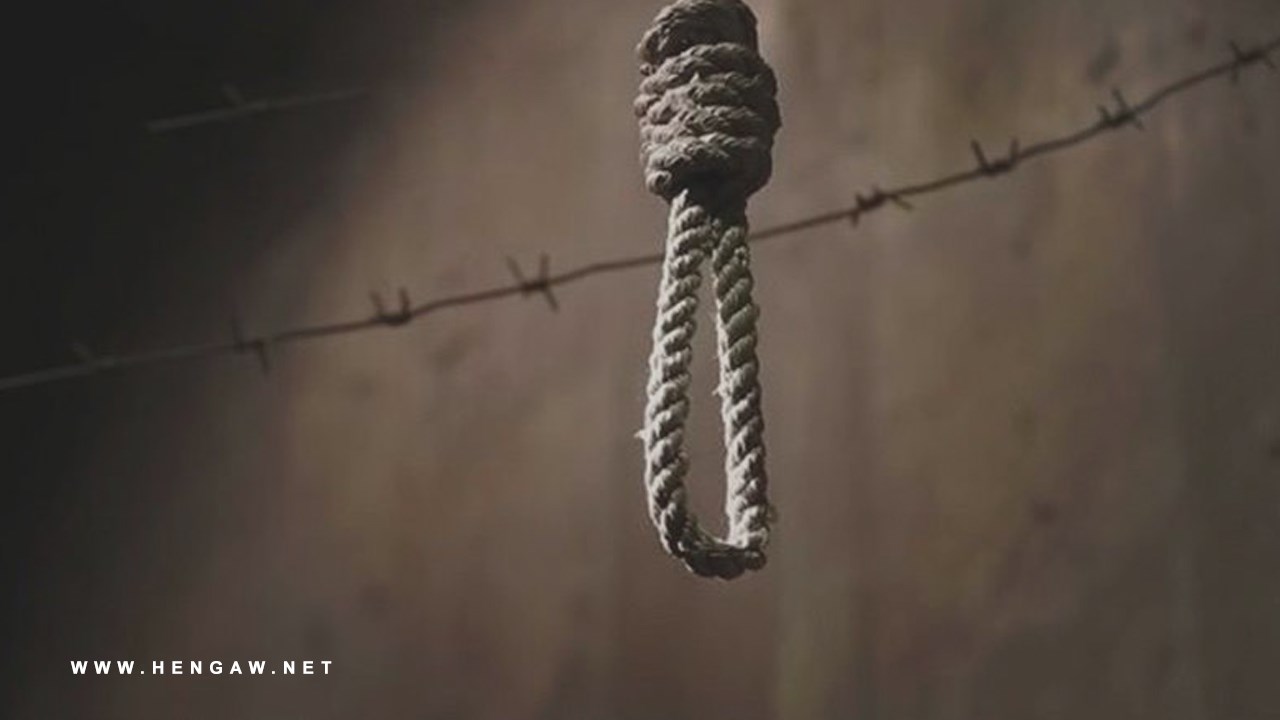 Hengaw, Tuesday, September 7, 1402

Hamed Sargazi and Ismail Hajizadeh, two prisoners previously sentenced to death for drug-related crimes, were executed in Hamedan Central Prison.

According to the reports received by Hengaw Organization for Human Rights, on the Tuesday morning of August 29, 2023, the death sentences of the two prisoners, were carried out in Alvand Prison, Hamedan.

A few years ago, these two prisoners had been arrested by the security institutions in Hamadan on charges of carrying and possessing narcotics. They were later sentenced to death by the Islamic Republic of Iran's judicial system.

Until further notice, any news concerning the execution of these two prisoners has not been released by the Iranian government-affiliated media or any media related to the judiciary.