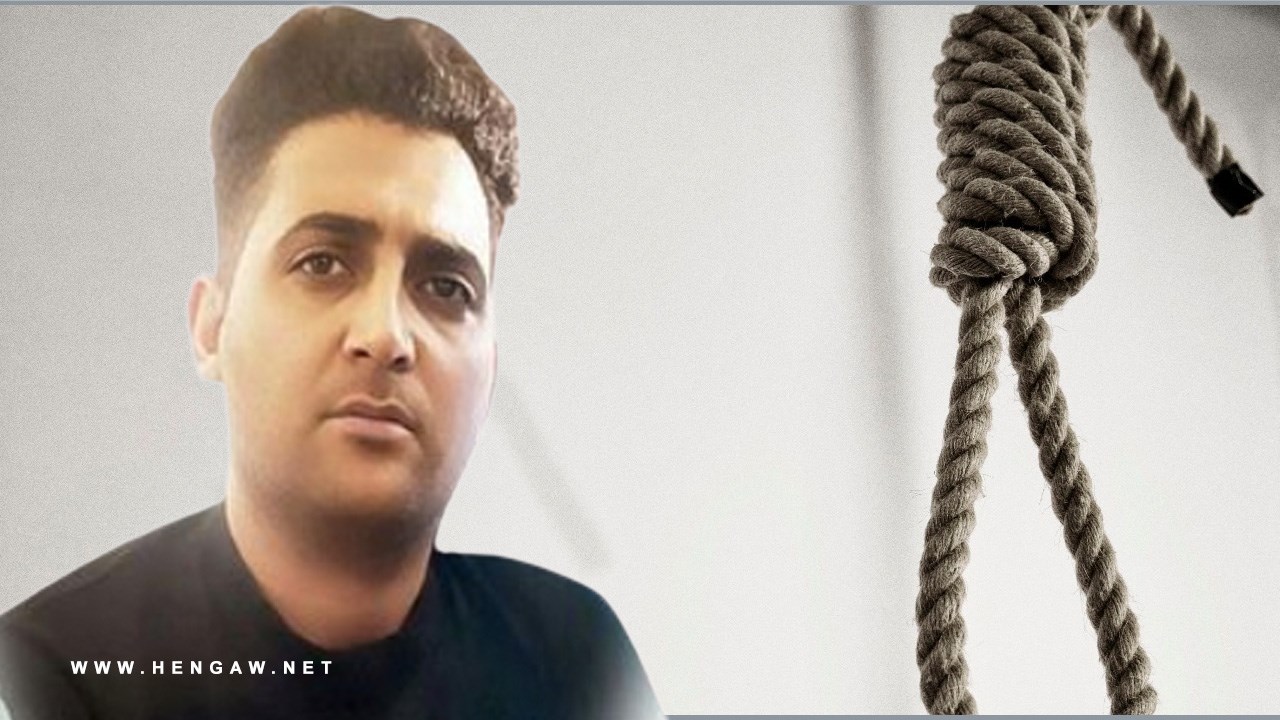 Hengaw: Thursday, November 16, 2023

The central prison in Kermanshah carried out the execution of Shahbaz Latifi Sirini, a 37-year-old individual from Kermanshah who had been previously convicted of "premeditated murder."
According to a report received by the Hengaw Organization for Human Rights, on the morning of Tuesday, November 14, 2023, Shahbaz Latifi Sirini's death sentence was implemented in Kermanshah Central Prison, commonly known as Dizel Abad.
Informed sources indicate that Mr. Latifi Sirini had been arrested and sentenced to death by the judicial system of the Islamic Republic of Iran two years ago. The charges against him involved the fatal shootings of his wife and a police officer.
Remarkably, the news of Shahbaz Latifi Sirini's execution has not been disclosed in government-affiliated media, particularly outlets with close ties to the judiciary, as of the time of reporting this news.